It doesn't matter whether it's for a vital business meeting or your next family holiday, most people will usually need to rent a car at some stage in their adult lives. However, there are a lot of fears surrounding car rentals and their expense; how can you save money on them? Where should you go? How can you avoid getting 'taken for a ride'? Hopefully, todays article should allay some of those concerns, as we'll give you the top three tips for saving money on car leasing.
1. Check out reviews before you book
First of all, when it comes to picking the company you're going to go for, do an online search in your area for car rental companies, and then look at the customer reviews. Some of these will pop up automatically, and some may be on the company websites, but for true representations, you're better looking towards specific feedback sites like Feefo.
For example, https://www.allcarleasing.co.uk/ are listed on this site, and you'll be able to scroll through tonnes of genuine reviews left by recent customers, covering everything from the state of vehicle to the service they received from staff.
2. The model matters
Once you've found the company you like, ask yourself what the purpose of your rental is, because the type of car you hire will affect the price. If it's a business trip, then you'll most likely want to get a luxury, executive car model to impress your clients and convey an image when trying to win deals. However, if you just need a temporary car whilst yours is being fixed, there's really no need for such an expensive model with all the mod-cons for only a few days of use.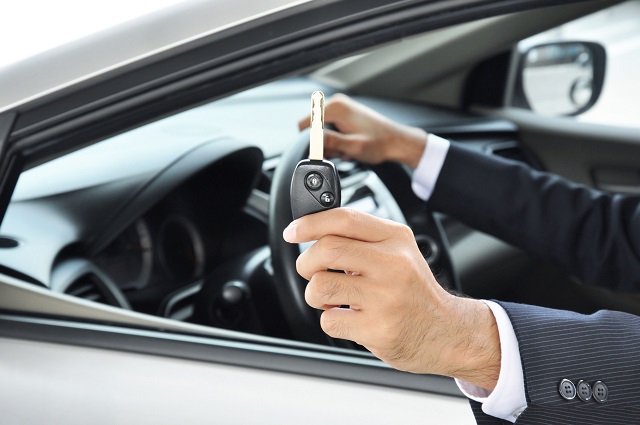 Also, think about the time of year you're booking. A lot of people move house in the summer because of the good weather, and as demand increases, so will the price, just like the cost of flights abroad during the school holidays. This is why you may find prices to be steeper for larger vehicles during warmer times of the year, so try to book as early as you can for a better deal.
3. Don't fall for add-ons
Another area where people often lose money is with add-ons. If you're buying online, make sure you un-tick all boxes and read the fine print. If you're renting a car over the phone or in person, don't fall for the sales patter.
It's easy to get caught up in the moment wondering if you really do need this and that extra, but you need to make a list of the essential things the vehicle needs for your trip, and stick to it. Simple things like taking your own child seats with you rather than having them there on collection, or taking your own sat nav with you rather than opting for the new model with one built in, will all help to reduce your final bill.
Do you have any more tips for people renting cars?