It is crucial to make a first impression when selling or trading cars. Sometimes, it takes more than just polishing the exterior, as it also needs to have a favorable scent inside the vehicle. Here are steps to help you find a buyer as quickly as possible.
Wash the exterior – one of the things that can turn heads when a vehicle passes by is its neatness and shine. You can do it yourself using a car soap in which you can clean the exterior without any problem.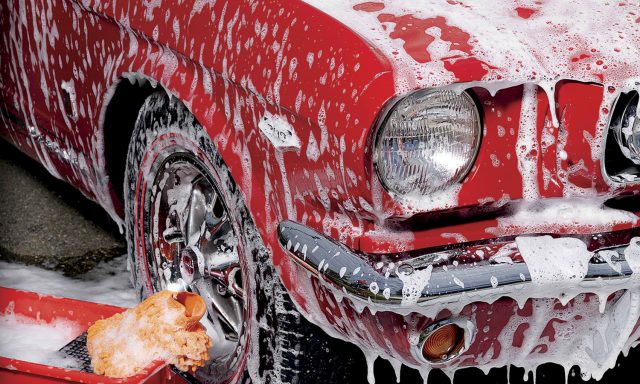 Clean the wheels and tires – cleaning the wheels of the vehicle can also help enhance the appearance and display the good condition of the tires. Just be careful in using stiff brushes and abrasive cleaners that can scratch the surface of your wheels.
Clean the interior to drive away unpleasant odors – some car odors can turn off customers, which is comparable to selling smoker's car to a person who don't smoke. Thus, it is always important to keep the interior smelling good, particularly when you want to trade or sell it.
Tidy up the interior from personal effects or just plain garbage – sometimes the interior can be left with personal things, particularly inside the storage compartments. You should not leave any personal or private information if you are going to sell it. So, keep it clear of your things.
Clean the carpets and upholstery – you need to vacuum clean the interior, particularly in between or under the seats. This should be your personal belongings that you might want your buyer to see.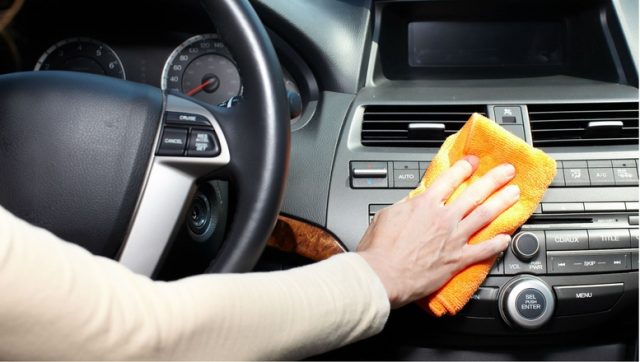 Never forget the gauge and dash areas – you can clean these areas using a lint-free cloth. You also need to avoid using abrasives when cleaning the gauges and instrument clusters. Such portions of the car are made of soft plastic with a tendency to easily get scratched.