Having a car is a necessity. But for some, owning a brand new vehicle is expensive. This is also the reason behind some people opting to buy pre-owned cars. While used cars can be reliable, it is important to keep in mind the considerations in buying second-hand cars. If you are looking to invest in one, these tips can help:
Buy from someone you know.
Before you look for a used car online or from the dealership, ask members of your family or friends if they have cars they want to dispose of. At least you know how they are with their vehicles in terms of maintenance and use. Moreover, it is unlikely that they will lie to you so you know that they will not sugar coat their words just to make a profit. Who knows, they might even sell you the car for a lower price just being you are family.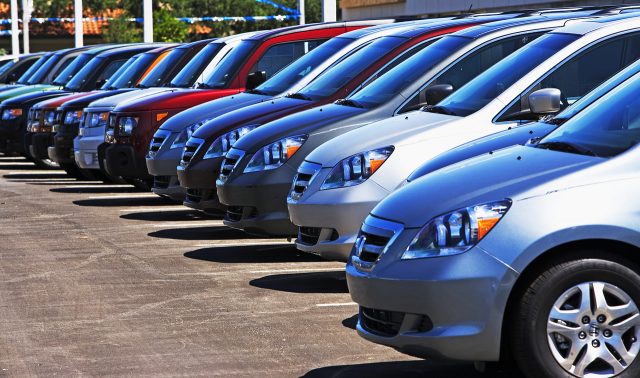 Take a car specialist with you.
If you are buying from a used car garage or someone else, contact a car mechanic you know or trust so both of you can check the car's engine and mechanical parts. This is important, especially if you are not really good with engines and cars. Some sellers, particularly those who are used-car merchants need to make a profit from each vehicle they sell. This is why some only repair the exterior, change the oil and tune-up the cars without really replacing parts that need to be replaced. Instead, some just repair these parts like the brake system or the transmission. If these things are overlooked, you might end up buying a lemon.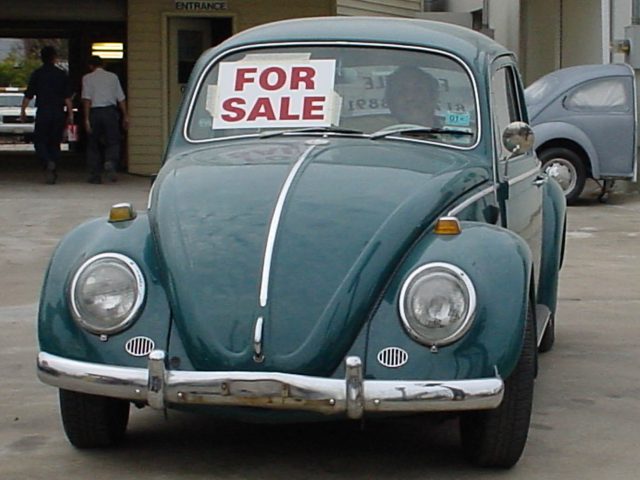 If the price tag is too low, be wary.
You might be tempted to purchase a car for its cost and there is nothing wrong with this. But if a supposedly expensive car and a newer one is being sold for half of its market value, you might want to throw the idea of investing in it in the first place. This car might have been totaled or have been damaged in a flood and just repaired. You might just want to look somewhere else.
When buying pre-owned cars, it helps to be a smart buyer.