When it comes to renting a car for a holiday, your choice of hire company and vehicle can have a substantial effect on your enjoyment of the overall trip, so you need to make sure that you get it right. Below are some useful points to consider when it comes to hiring a holiday car.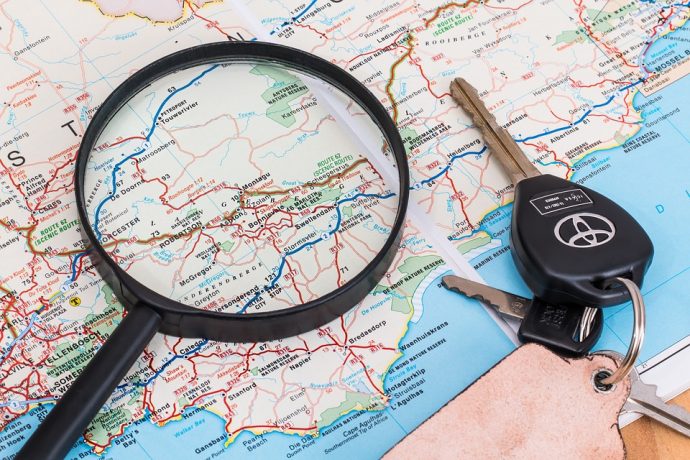 Read the Fine Print
The main factor to consider when you're looking to hire a holiday car is to make sure that you have read through the contract thoroughly and ask questions if you don't understand any information that is stated in the document. In particular, make sure that you look through what the insurance covers as many holiday hire cars do not come with complete protection. If something is not insured that you want to be, ask the vehicle provider what they offer in terms of additional cover but do not settle for the first price that is given to you, do some research on deals offered by third-party providers to find the best option.
Inspect the Vehicle
Another important tip is to look for anything that might suggest that the general cleanliness of the rental car is unsatisfactory, and check for any damage to the car before agreeing to make a payment too. If there is any damage that hasn't been noticed prior to hiring the car or included in the official documents, on its return, you could be charged a significant amount of money to cover the cost of the repairs. So, if you notice any damage to the car before making a payment, be sure to have the rental company note it on the paperwork so that you aren't charged for damage that you did not cause. 'Different countries have different road laws and vehicle regulations so make sure your vehicle fits in with all guidelines.' added Clint of Crystal Motors.
Check the Restrictions
Before hiring a holiday car, you must check to see what the age restrictions are – each car rental company will have different rules that are usually stated within their contracts. Some companies tend to charge an additional expense for their youngest and their oldest drivers as well. While other companies will have restrictions for vehicles of a higher performance, so be sure to thoroughly read through the contract before signing it! Otherwise, you could be held accountable for breaching parts of the agreement and you could potentially face a substantial fee for an honest mistake.