Love to travel? Spontaneity is the spice of life, and there's no better feeling than setting off on the open road on a fun, unplanned road trip! All the checks and work that goes into preparing a car for a road trip can put a dampener on your spur-of-the-moment venture, so why not stay one step ahead of the curve?
Check out some hacks to keep your car road trip ready and make sure your car is always ready to hit the road.
Keep it clean
Keep your car in a clean condition so that it's ready to roll when you are. Give it the once over before you set off, and check your car is still within its servicing period.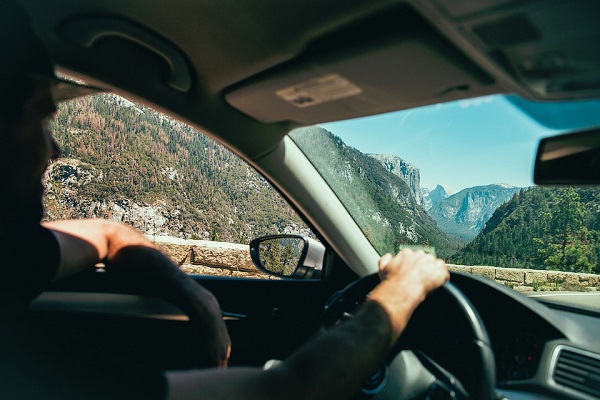 Stay connected
Keep a portable charger in your car so you can keep your phone full of juice while you travel. Some chargers can also double as a holder for your phone too, making it easier to navigate on your trip. If you don't have a SatNav, make sure you have some kind of GPS service working on your phone or tablet.
Get app-happy
Have a browse through the app store on your phone or tablet to find helpful apps for your next road trip. Apps like GasBuddy will help you save money on fuel, while WikiCamps will show you the way to some of the best camping spots in the country.
Make maps work for you
Whether you use Google Maps or IPhone Maps, there are a couple of cool hacks that can change up your road trip game. First, be sure to download offline maps of the areas you are planning to visit so you can access them if you lose signal on the road. Then, once you get to your destination, drop a pin on your car's parked location to enjoy sightseeing without the worry of getting lost.
Stay fresh
Instead of getting those service station pine-fresh air fresheners that can sometimes leave you feeling a little nauseous, opt for dryer sheets in the back seat to keep your car smelling fresh and clean for longer.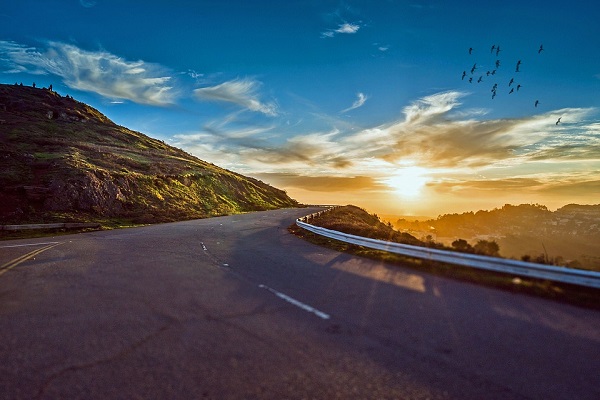 Learn the basics
Fish out your car's user manual for information tailored to your car. Study the basics to get to you know your vehicle and avoid any mishaps on the road. Learn how to change your tyres, check your suspension and get a better idea of how to check your car battery for damage. Download a copy of your user manual to take with you on your journey.
Get the mechanics to come to you
There are some things you can check yourself, like seeing if oil and water filters are full. However, it's a good idea to get your car looked at by professionals before you head out. Call in mobile mechanics to your home to save you time dropping your car off at the mechanics, and receive a more personal service.
Stock up on emergency supplies
Make sure you have a selection of helpful tools and items should the worst happen. Some great examples of practical supplies for your road trip are:
Extra canteen of water
Spare fuses
Duct tape
WD40 or equivalent
First aid kit
Spare tyres
Extra oil