When it comes to your Jeep, you want only the best tires for your vehicle. From size to look and function, there is a lot to consider. Tire and wheel packages can help to cut down on the price of new tires for your Jeep, with options for style, fit and value available. You can easily transform the outer look of your jeep as well as how it handles by adding larger 33-inch tires and going with a well-known brand such as Pro Comp.
Evaluate Your Needs
When choosing your new tire package, you want to evaluate your needs. What type of driving will you be doing with your jeep? Do you keep it on-road and want to emit a certain type of style with your jeep? Or do you take your driving off-road and enjoy unexplored terrain? These are important questions to ask as you want to be sure that you add the right kit to your vehicle.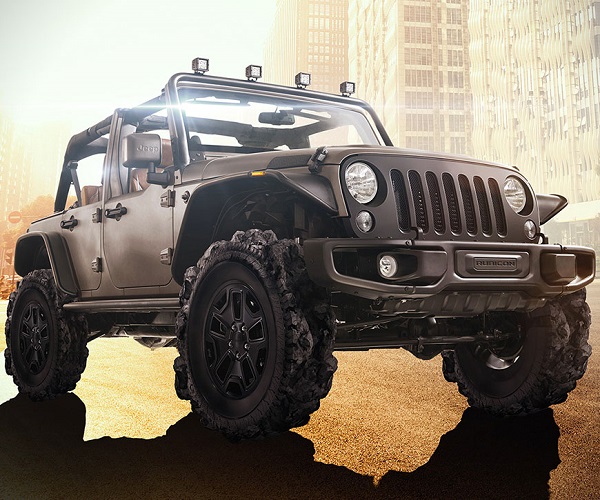 With a tire and wheel package, such as those offered at 4wd.com, you have the ability to enjoy great value. One large purchase includes everything you need for the installation at one price that is very affordable. Pro Comp is a well-known provider of Jeep tires that work well to maintain the integrity of the vehicle, providing optimal driving and performance. When installing new tires, it is best to go with a top brand to get more value for your purchase.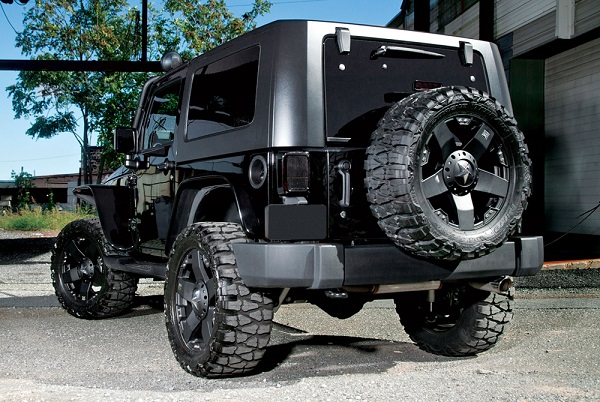 Accessories
There are also accessories available for purchase that you can add into the design of your jeep. With the spare tire carrier jeep component, purchase a cover so your vehicle looks sleek and uniform. You can also include a spare tire lock to ensure your tire is always connected to your jeep and never stolen. A BOLT lock will work with your Jeep key, making it easy to use the spare when needed.