Making self-driving cars has been a trend among automobile manufacturers nowadays. Tesla is at the head of the pack with its production cars that come with with autonomous driving technology, and Ford, BMW, and other companies trail closely behind. However, it seems that are car manufacturers aren't the only ones who are eager to enter the self-driving market. Tech giant Apple has revealed that it's also interested in the industry and has already made plans to do so.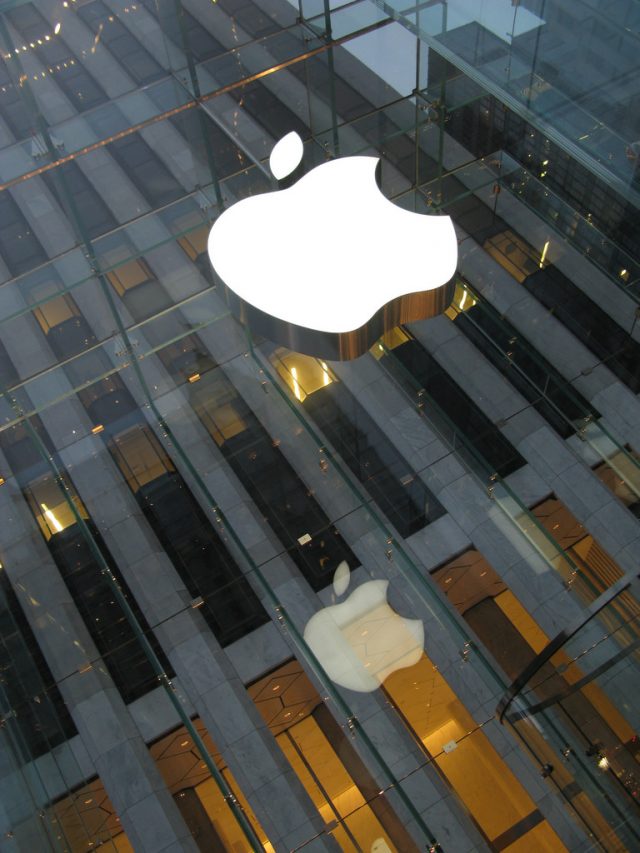 In a letter to the U.S. National Highway Traffic Safety Administration, Steve Kenner (who is Apple's director of product integrity) revealed that the company is investing heavily in automation and machine learning. Kenner states that Apple is "excited about the potential of automated systems in many areas, including transportation". He also pointed out that both established car manufacturers and new entrants to the market should be treated equally and that there shouldn't be numerous restrictions when it comes to testing self-driving cars to shorten their development process.
This letter clearly indicates Apple's interest in the autonomous vehicle industry. What it doesn't explain, though, is whether the company would develop an actual car of its own or if it would provide its machine learning programs to automobile manufacturers.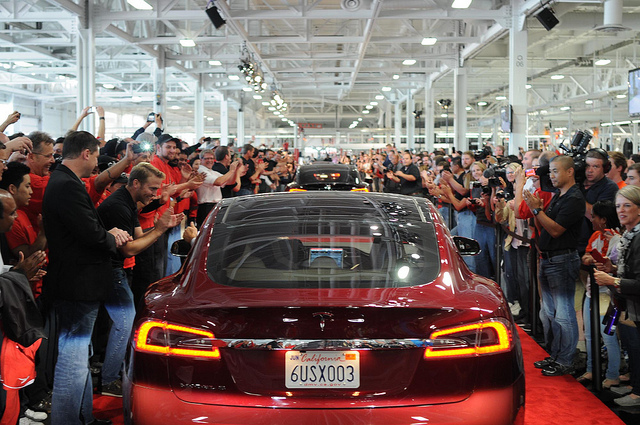 Apple's revelation doesn't really come as a surprise since there have been several hints that it's planning to enter the self-driving car market. Last year, there were rumors that it hired automotive designers and engineers to develop a driverless car. A few months ago, the New York Times revealed that the Cupertino-based company has closed down a part of its Titan project (which reportedly is focused on autonomous vehicle development).
Many tech experts agree that stepping into the driverless car sector is a wise move for Apple. The technology giant needs to come up with the "next big thing" to maintain its market share and retain investor interest, and a self-driving vehicle might just do the trick.