As your vehicle ages, it devaluates and selling an old car can get very challenging. Yet, don't sell off your pre-loved car like you were near giving it away for free. Here are some handy suggestions on how to generate the most cash from selling your used car.
Revamp Your Car
By giving your old car a facelift, you are enhancing its value. Most used car buyers don't like dirty and neglected cars. Have your car washed and vacuumed. Replace the floor mats and get the car detailed. Doll it up and then take pictures or videos of it for online listing.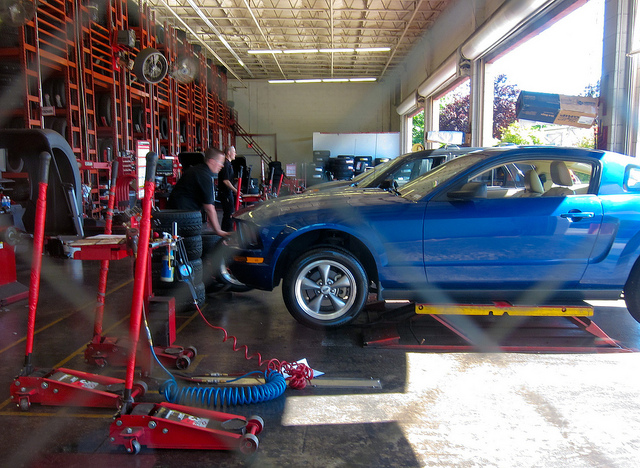 Do Some Repairs
Some repairs help raise the value of your car. Have your old car checked for anything broken that you can possibly repair, without having to spend more (and unnecessarily reduce profit). Replace broken side mirrors and install a new set of tires. Just make sure that the cost of repairs do not exceed the value of your car, but rather improve it.
Market Your Old Car
There are various ways of marketing your old car. You can rely on word-of-mouth, by telling your friends and relatives. You can also put a for-sale sign on the window. You can have your car listed on the classifieds. Then too you can have your car listed online through used car sites and forums.
Prepare All the Documents
Make sure that all car documents, including service records, are readily available. Buyers don't want to worry about paperwork or missing documents.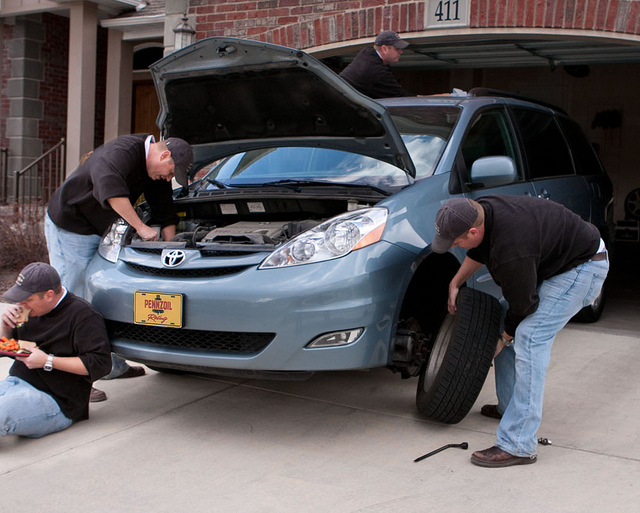 Decide on a Smart Price
You can sell your car faster with a realistic price. Don't overestimate or underestimate. If you overprice, there will be lesser chances of getting it sold, and the more time passes, the lower the value of your car. If you under price, you miss the chance of getting the most out of your car.
If you follow these steps, there's greater possibility of generating the most money from your pre-loved car.