If you're shopping around for a new car, you've probably already read several articles and blog posts that tell you the top makes and models you can choose from. But do you have any idea which vehicles you shouldn't buy? If your answer is "No", read this guide and learn about some of the cars you must not put on your shopping list.
#1. Nissan Altima
At first glance, the Nissan Altima might seem like a great car. After all, its roomy interiors give you plenty of space to carry several passengers and/or luggages. Its excellent fuel economy also lets you save more money and become more environmentally friendly.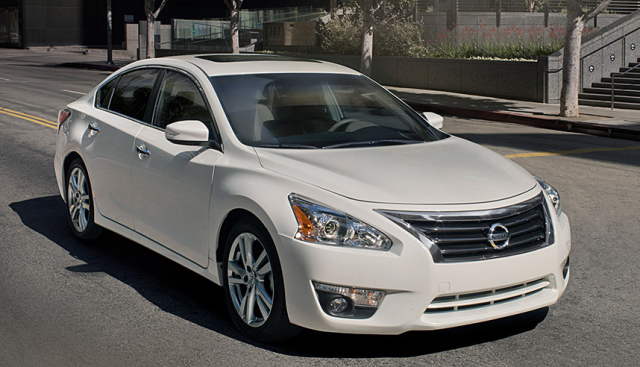 However, experts have found out that the Altima actually isn't a good choice. For example, a study conducted by Consumer Reports (which measured predicted reliability, road test scores, and cost of ownership) showed that among mid-sized sedans, the Altima was the only one that ranked below average. This means that you can get better value for money if you opt for other makes and models in the same car class.
#2. Scion iQ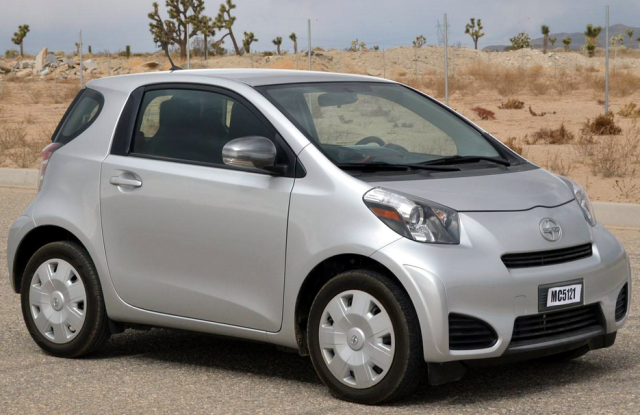 The Scion IQ is applauded for its excellent vehicle packaging and its ability to fit in tight parking spots. However, it gets low ratings when it comes to car safety. Sure, it has plenty of air bags, but these aren't the only factors to consider. The Scion IQ lacks the weight, stability, sturdiness and accelerating ability that's needed to stay safe while navigating highways and taking long road trips.
#3. Smart Fortwo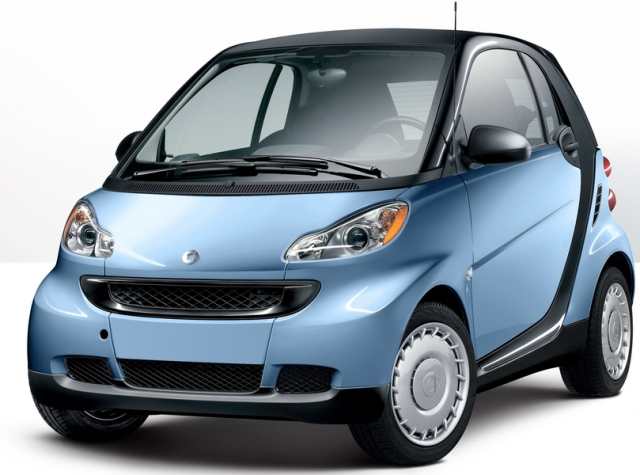 Looking for a great subcompact car? The Smart Fortwo isn't the right option for you. It doesn't come with the basics like a radio, air conditioning and power steering (you'll have to pay more to get them), and it lacks the power to be fast enough for the highway. It does have low fuel consumption but, since you'll need to use premium fuel, you won't get to enjoy substantial savings. These are just some of the not-so-great vehicles that are available on the market. Learn more about these makes and models so you can stay away from them when shopping for a new car.