There are cars that are really affordable but are also of very cheap quality. They are so bad that it would be better to forget about buying them and go for the more expensive model instead. But as all cars are not created equally, there are inexpensive automobiles that actually offer great value for your money. Here are some of them:
Nissan Versa 1.6
SRP: $12,815
The Nissan Versa 1.6 offers good value for your money. For one, it has ample legroom nearly as much as a mid-size Toyota Camry. It comes with Bluetooth phone connectivity, CD stereo and air conditioning. But one thing to consider is that it lacks power locks and windows.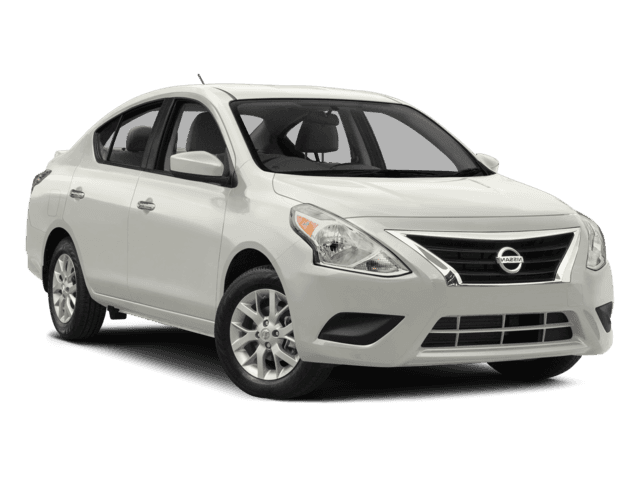 Mitsubishi Mirage
SRP: $13, 805
For almost $14,000, you'll get air-conditioning system, power locks and other optional goodies, including navigation, alloy wheels and more. What sets this cheap car apart is its epic warranty. It has generous warranty of five years.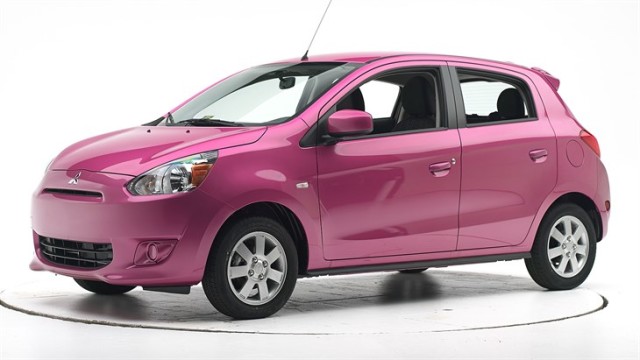 Ford Fiesta S
SRP: $14,690
Ford has dropped the price of the Fiesta S by $105, making this car one of the most inexpensive vehicles on this list. As a standard, it comes with air-conditioning, limited color palette and basic stereo. You can pay an extra $1,300 for power windows and locks, etc.
Kia Rio LX
SRP: $14,700
The smooth and sleek appearance of the new Kia Rio is what distracts people from its price. Aside from that, the new Rio XL also has as a modern design. It has a fuel-efficient engine, CD stereo, USB input jack and air-conditioning.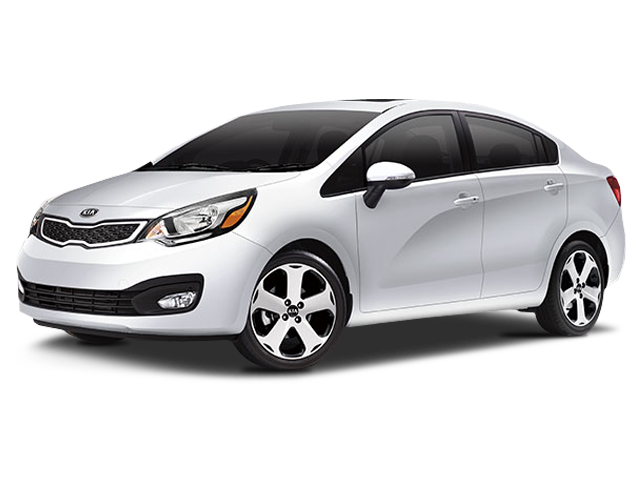 Chevrolet Sonic LS
SRP: $15,070
The Sonic LS is another bright addition to the cheap cars nowadays. It comes with 1.8-liter engine, alloy wheels, air-conditioning system, air bags and more. On the road, this car feels sporty, though it doesn't rival the fun-to-drive factor of the Ford Fiesta S.
Check out these car models in the nearest dealership in your town.