Diesel cars have been extensively used across Europe, but just recently, many European countries and cities have declared diesel fuel as dirty, and have since restricted or even banned diesel vehicles altogether.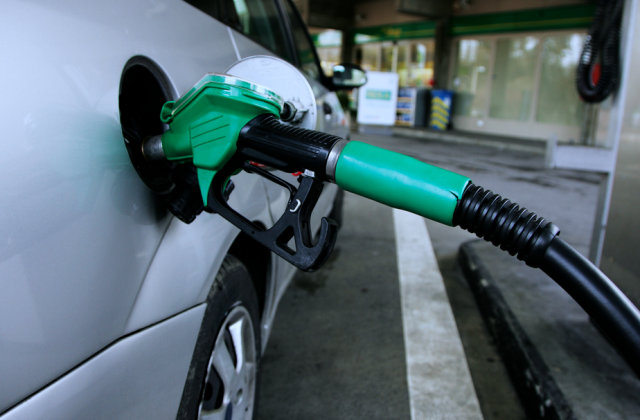 Unlike the US, Europe is more into diesel-powered vehicles, but when the European Commission aggressively campaigned against air pollution, the first one to go was diesel car.
In August 2014, the EU sued Britain for breaching pollution limits causing local government officials to axe diesel drivers, fining those who pass the capital. A month later, London Mayor Boris Johnson offered diesel car owners up to GBP2,000 for switching to cleaner units as part of his diesel car scrappage program.
Ten years before, driving diesel meant tax breaks over lower carbon dioxide levels and greater fuel efficiency. That said, motorists are wondering whether diesel cars were truly cleaner or the British government was simply passing the blame to diesel fuel.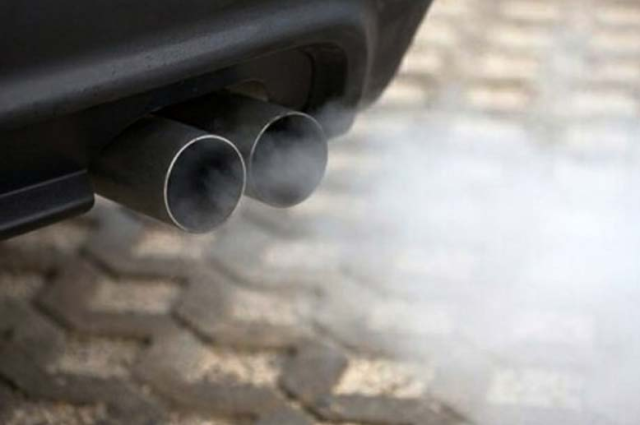 Early 2015, the Society of Motor Manufacturers and Traders launched a new Euro-6 Standards, a law set for enforcement in September to further curb the patronage of diesel cars in the continent.
France announced late 2014 its plans to remove all diesel engines off its roads. As part of its scrappage plan, the French government launched a EUR10,000 bonus to those who would trade their diesel cars for electric ones and a EUR500 for trading old diesel units to new diesel ones with emission of less than 110g carbon dioxide.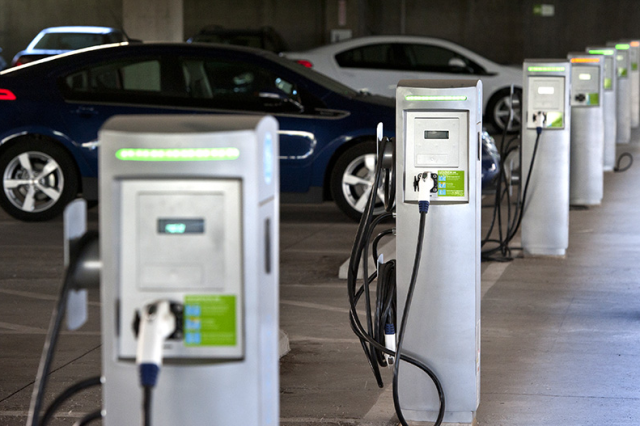 As the EU pushes for cleaner air, more European countries would naturally follow Britain and France in holding diesel cars the culprit. It would not be long until the entire continent would remove all diesel-fueled vehicles off the roads, and by then the king of the European roads would no longer be diesel cars, but perhaps electric cars or gasoline-fueled cars.