Aside from your home, a car is also one of the biggest purchases you make in your life. So, you should make sure the one you buy will be worth the investment. Here are important factors you should keep in mind while you shop from one dealer to another: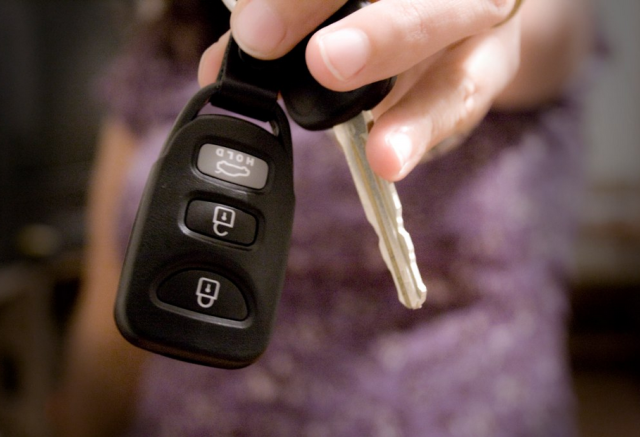 Actual Features of the Car
A vehicle may look good on your computer screen or on the brochure, but you might not like the way it drives. So, check it out personally and test it. You do not want to spend a lot of time researching online and narrowing your choices down to just one specific unit, and hate it when you finally drive it, do you? You would start the whole process again.
Fuel Economy
Compare cars side-by-side in terms of fuel economy. Ask for details, like the cost of driving to a certain number of miles, expected annual fuel costs, size of the tank and the vehicle's carbon footprint. Better yet, ask if you can personalize fuel economy numbers based on your annual mileage and driving habits.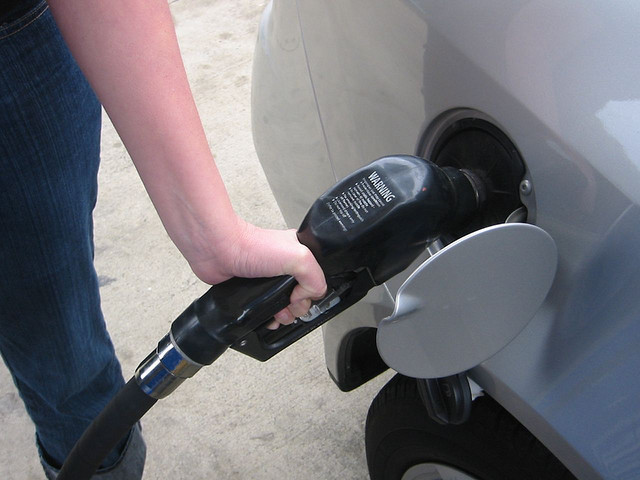 Projected Length of Ownership
How long will you be keeping the car? Your answer will have a big influence on what model you are going to buy. To come up with the right projections, do your research on quality ratings and long-term ownership experiences. 
Ownership Costs
Usually, buyers determine the value of a car by comparing price tags with features and benefits, which would be proper. However, they often forget to consider all the costs that go into it. It is best to consider other important factors, such as financing, depreciation, maintenance, repairs and insurance.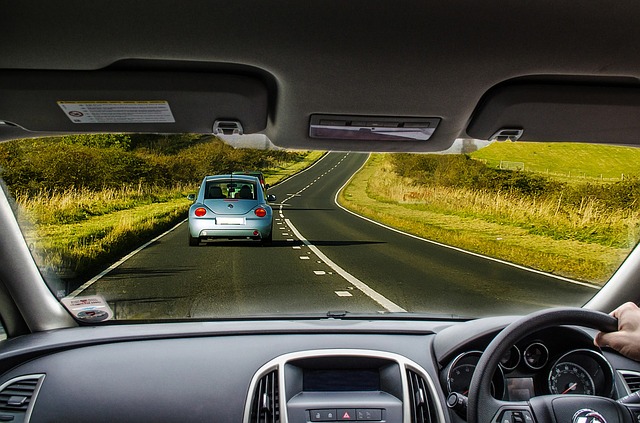 Aside from these factors, be sure to do business with a dealer that you trust. During your visits, feel them out and see how you are treated. By doing so, you will know if they are committed to take care of you and your car if something happens to it in the future. Remember that not all dealers operate this way, so choose carefully.