If predictions by a number of well-known retailers in the motoring industry are to be believed, the vote for the UK to leave the EU in the recent EU Referendum could see both petrol and diesel prices increasing.
The AA has pointed towards the value of the pound plunging against the dollar possibly having an immediate impact on how much you pay at forecourts. This is because wholesale fuel prices are quoted in dollars.
"Assuming that current market conditions persist over the next 10 to 14 days, the price of petrol at some fuel stations might be expected to rise by 2.25p a litre, or £1.25 a tank," the AA explains.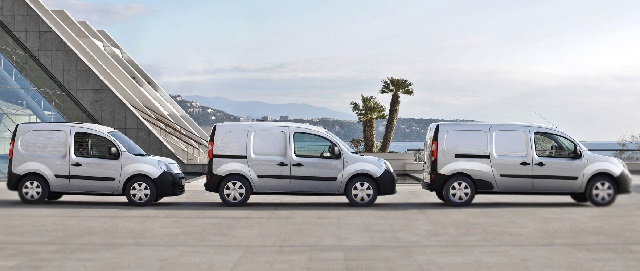 The Petrol Retailers Association's Chairman, Brian Madderson, also predicts that petrol and diesel prices could rise by up to 3p as a result of the change in the value of the pound against the dollar.
Northgate, the UK's leading van leasing company, has a solution for countering any rising fuel prices that you may experience, in order to keep your motoring costs down; change your driving habits. For example:
Avoid taking a corner too harshly, as this can put increased pressure on the steering and suspension components of your vehicle.
Change gears before the rev counter gets too high.
Reduce the wear and tear applied to both your vehicle's brake pads and tyres by gently applying the brakes instead.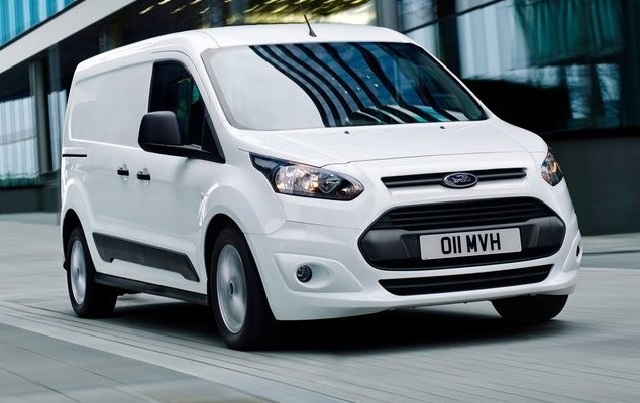 As well as good driving habits delaying the wear and tear of vital components of your vehicle, Northgate pointed out: "With many insurers offering cost reductions for gentle cornering and braking, sensible acceleration and even the location of the vehicle, the potential cost savings are significant."
Click here to read the company's full guide and find more ways to improve your driving technique in order to save money.