Gone are the days when buying used car means getting yourself a clunker with rusted rims and chipped paints. While there are still a few lemons out there, many used cars these days almost look brand new and come complete with a certificate. So, if you are looking to save money, why not consider getting yourself a used car?
To make sure that you get only the best unit, take your time checking the car. Doing so will save you from any expensive trouble down the road.
Exterior body damage.
Take a good look around the car for any scratches and dents. Also, make sure to check if there are uneven gaps between panels. Often times, these could mean poor repairs and would betray some problems from an accident underneath.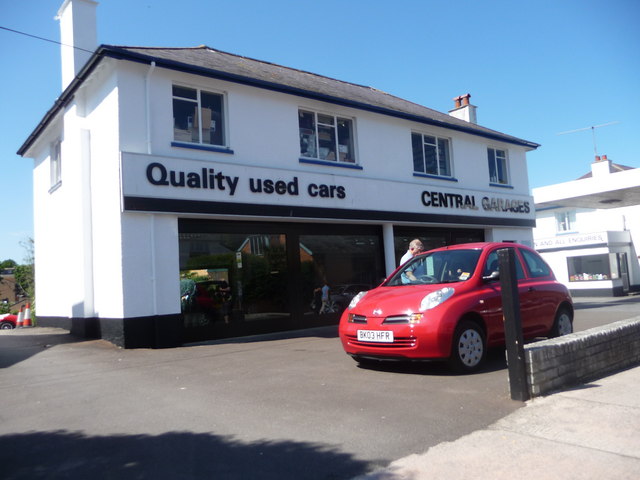 Paint job.
The car should have an even color all over its exterior body. Uneven paint could be a sign of poor repair or damage from accident, while bubbling paintwork could well be a sign of rust.
Lights and indicators.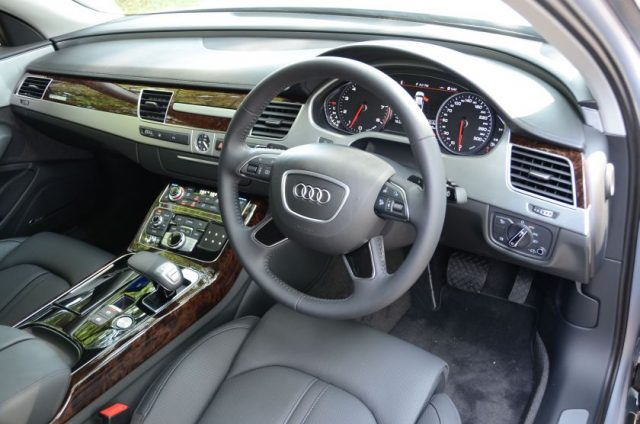 These are easy to overlook, so make sure to put them on top of your list. Dashboard's lights in particular are very important because they serve as a communication device that relays information to you about your car. They can portend a malfunction and pre-empt a car breakdown or a full-on failure.
Tyres.
While they are easy to replace, they can be quite costly. So when inspecting a used car, make sure to check the tyres. See to it that they have enough tread on them and, should they show signs of wear, make sure that this spread evenly across the thread. A wear concentrated on a single spot could be a telltale sign of suspension problem.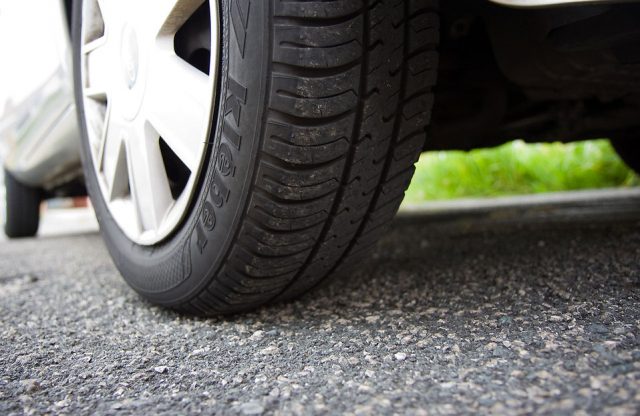 Engine and interior features.
This does not mean that you have to check inside the hood. If you do not have an expert with you, sit down on the driver's seat and try running the engine. An engine in good condition will start right away with a smooth sound.
Last but not least, make sure to check the seatbelts, the seat adjustments, windows, ventilation, and so on. A minor issue in any of these can cause serious irritation.
Remember, you should only hit the road when you are happy with the car.