Every car reaches a point when it is no longer safe to use or practical to prolong its life. And unless a thief relieved you of your old ride, you will have to deal with all the troubles concerning its disposal.
Don't worry though because ridding yourself of an ageing car is easy. Here are what you can do if your car is reaching the end of the road.
Donate it to charity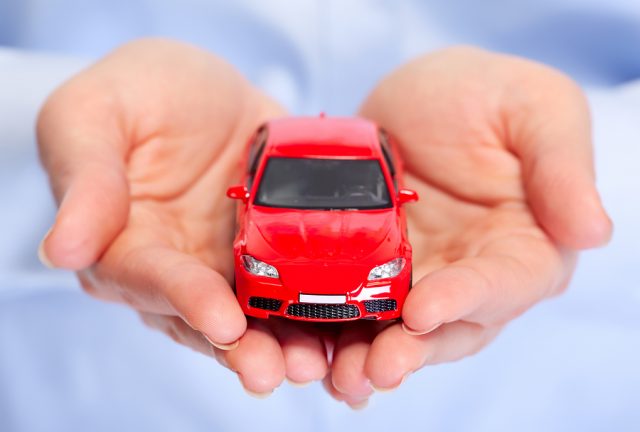 If your ride has completely depreciated in value or you do not have the time to arrange selling it, consider donating it to charities, such as 800chairtycars.org, freecharitycars.org, donateacar.com and charitymotors.org. Just visit their website, provide the details, such as where your car can be collected, and they will collect your vehicle (regardless of its condition) free of charge. It will either be sold at auction or scrapped to raise money for charity.
Donating your car will rid you of your old while at the same time gives you a sense of satisfaction for being able to help the charity of your choice.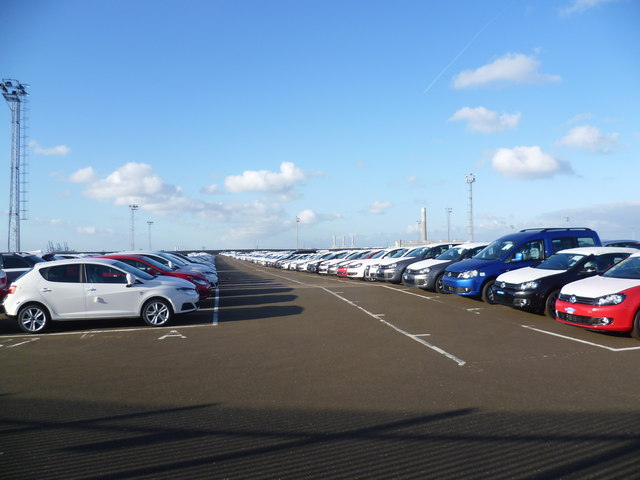 Scrap it
Scrapping your ride should be a last resort. You should only do this when it is damaged beyond repair, or if you cannot find anyone who is prepared to buy it.
It is important to remember that your car is still worth something unless it is a complete wreck. An old engine can be updated, cracked and peeling paint can be repainted, worn out leather seats can be fixed, and broken parts can be replaced. So, you should not pay anything to get your car towed away. The scrapyard or vehicle recycler, breaker or dismantler can make hundreds of dollars from your ageing ride by selling some of its parts.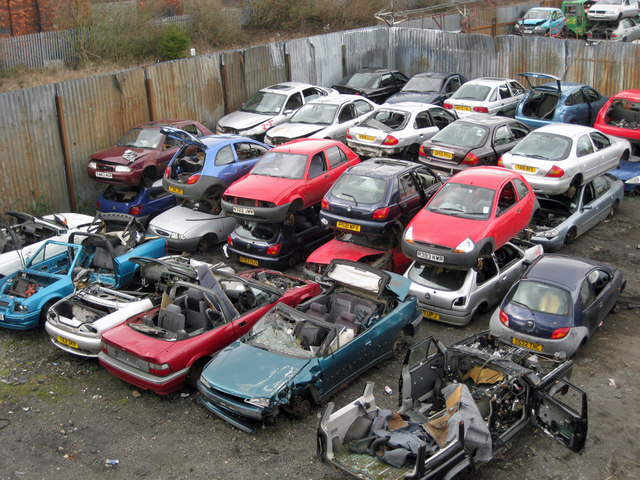 If you must need to scrap it, make sure to bring to an authorized treatment facility. They will give you a certificate of destruction after your car has been stripped down and scrapped.