Selling your old car might seem like an easy task. After all, you only have to snap a few pictures and upload them to online auction sites, where they'll hopefully attract interested buyers. You can even just offer the car to your friends and family, who might be looking for a vehicle to buy and eagerly snap up your pre-owned set of wheels.
Unfortunately, it's not that easy. If you're not careful, you can end up making mistakes that can decrease the market value for your car and even prevent you from making a sale. Some of these blunders include: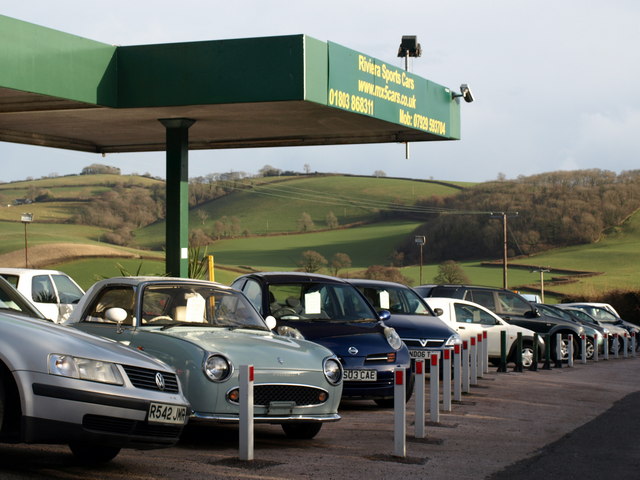 Neglecting to clean it
You might like your car as is, but potential buyers might not see its beauty underneath the layers of dust, discarded tissues, and burger wrappers. So, before doing anything else, give your vehicle a thorough clean inside and out. It can be tiring, but the hard work is worth it since it can help you impress buyers and convince them to purchase your car.
Taking blurry pictures
If you plan to advertise your car online, you'll be competing with many other sellers. So, to ensure you'll stand out from the crowd, take clear, detailed, and high-quality photos of your vehicle. Borrow your friend's DSLR camera, or ask a professional photographer to take a couple of shots. Having great pictures can help you grab the attention of prospective buyers and sell your car ASAP.
Pricing it too high or too low
Do you research and know your car's fair market value. This way, you won't set a sky-high price and discourage would-be buyers or set your price too low and miss out on earning a profit.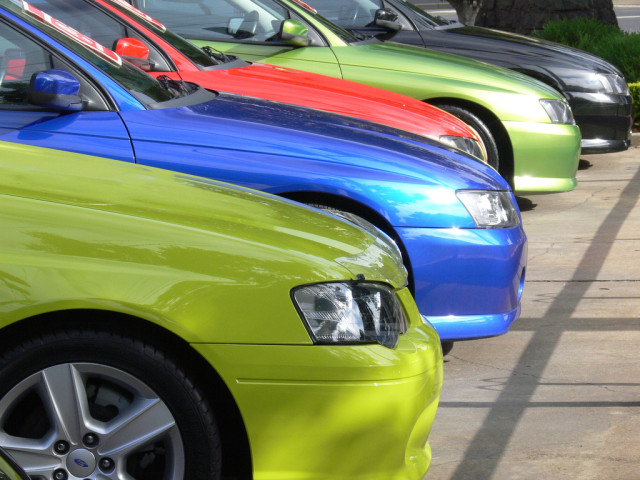 Not having all the important documents
You need to have the title of your car as well as records of the maintenance, servicing, and repairs it has gone through over the years. You also need to go to your local DMV office and get a couple of copies of a bill of sale, which will protect you in case the buyer gets involved in an accident before the car's title has been transferred to their name.
Stay away from these mistakes to successfully sell your used car!