Some owners shy away from giving their cars a makeover for fear that they would pay a hefty sum. What a lot of us don't know is that for under $1000, there would be plenty of options to give your precious car a luxurious facelift. Here are some of them:
Apple CarPlay
You don't need to put up with a boring car stereo. Take your car's sound system up a notch by opting for Apple CarPlay. With this exciting device, you can add Bluetooth connectivity, navigation and music streaming while you're driving around town.
Custom Vinyl Wrap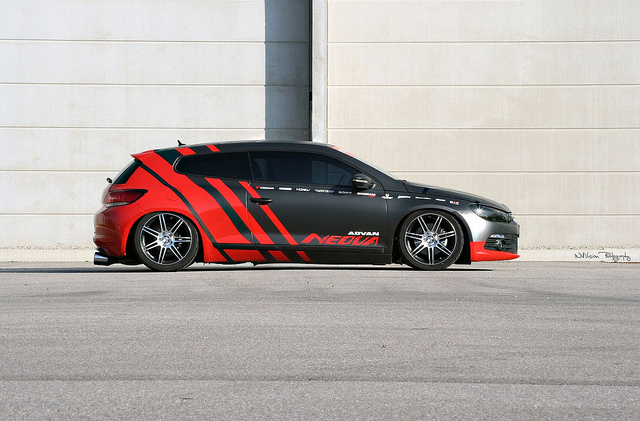 Give your car a new appearance with custom vinyl wrap. You can have any design you want printed on your vehicle. It can be your favorite TV show, actor or anything you want. Why opt for a vinyl wrap? It's more affordable than a new paintjob, which could set you back about $1000 or more.
Collision Avoidance System
If you have a newer car that doesn't need anything changed physically, you should consider a system that helps you stay safer on the road. Do a research on the latest and most affordable collision avoidance system in the market to get a good value for your money.
Upholstery or Seat Upgrade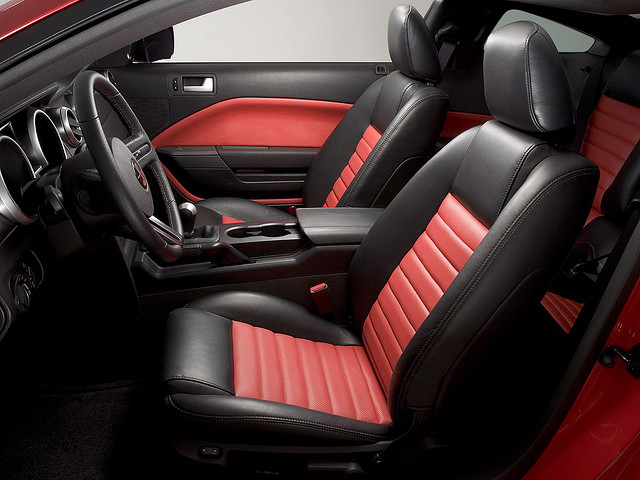 Your car seats get a lot of beating as well, especially if you frequently drive long distances. If the cushions have started to sink, it's best to have them re-upholstered or replaced. Keep in mind that your car seats should not only be comfortable, but also hold you in place while driving.
Sound Deadening Material
A sound deadening material will not only keep things as quiet as a brand new Mercedes or BMW, but will also keep temperatures at appropriate levels. It comes as a very heavy mat that is placed on your car's floor underneath the carpet.
New Carpet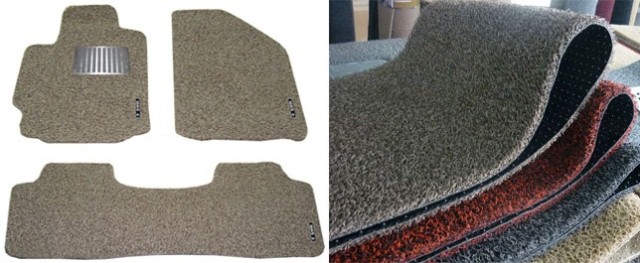 Old cars mean old carpets, and old carpets mean accumulated dust, dirt, mucus, germs, bacteria and the like. All of which can make you and your family sick. So, invest in a new carpet for your old Toyota or Honda and make it look and feel fresh again.
All of these car makeovers don't require a lot of money to keep your automobile looking and feeling divine again.