With hundreds of different new vehicle models available for sale today, finding the best one for your needs can be quite challenging, but you can make such a task easier. While price is an obvious starting point, you can narrow down a long list of criteria to the most important factors.
When choosing a vehicle, you should look into its workmanship and durability, as well as its components and accessories, where models that are rated high on quality would experience fewer overall problems. In this modern era of automobiles, quality problems would occur mostly on tech features, such as adaptive cruise control, navigation systems, parking assist and telematics.
Thus, you need to remember that newly introduced or re-designed vehicles will most likely experience such issues during their first year of production, where manufacturers are still to deal with unforeseen production errors and glitches for more reliable models in the subsequent years. This will also mean that it is best for you to wait until the second year of production before you push through with buying a certain model.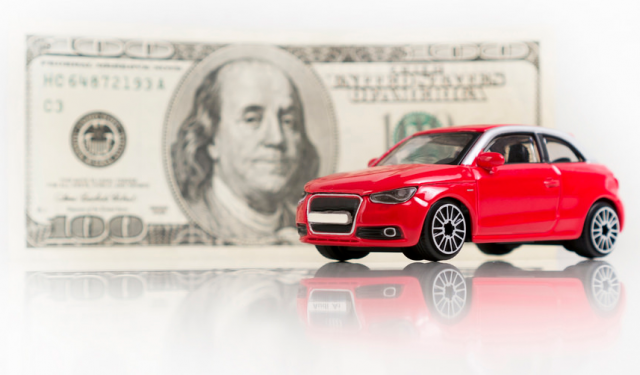 Have you owned a vehicle that often needed repairs? Then, then you have already understood the important of reliability. Good thing is, most modern vehicles are already highly reliable, with warranties that can go as far as 10 years or 100,000 miles. No matter what, it is best to choose a car that is truly going to be dependable.
To check for care reliability ratings, you can check out websites, such as Consumer Reports and True Delta, which conduct surveys each year to determine which cars are having the most reliability issues.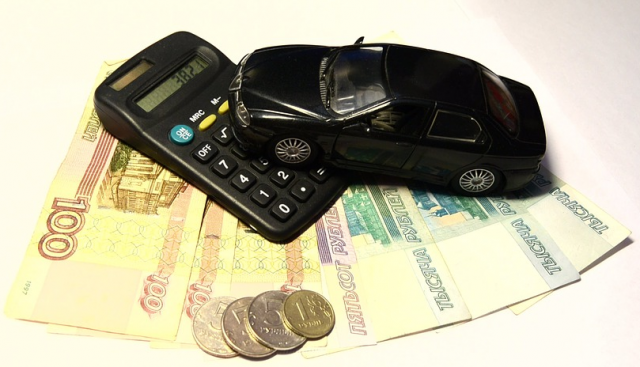 Take note that the long-term cost of owning a vehicle is substantially greater than its actual purchase price, as it would include fuel, depreciation (the largest of these costs that cover the loss of the unit's value over time), maintenance, repairs, insurance and other vehicle-related expenses. Take note that foreign vehicles tend to hold their values better than those manufactured domestically.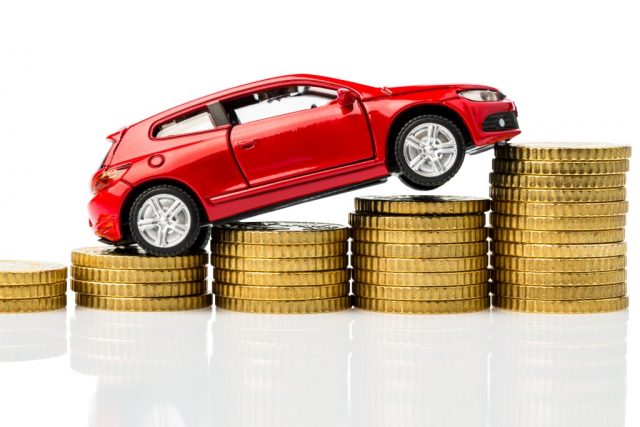 By knowing the importance of these factors, you will be able to get the best resources for further research in choosing your new vehicle.