It moves farther and farther away from tradition, in pursuit of the exotic charm of money. Formula 1 gives annually goodbye to some historic circuit to discover new markets. The last in order of time, would be to Thai. At least according to Bernie Ecclestone.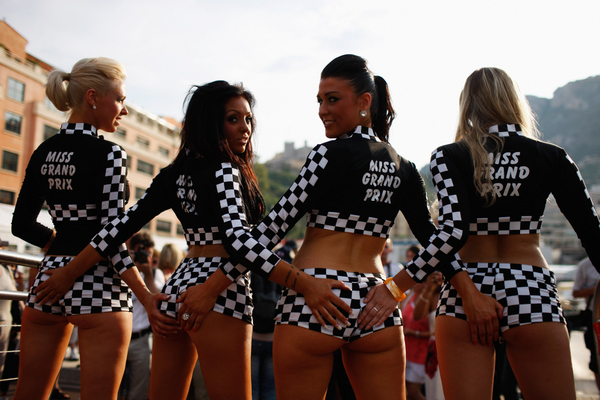 To announce the Wall Street Journal, which tells how Thailand should become part of the calendar of the Formula 1 World Championship from 2015? Honestly in Bangkok they would like to bring forward by one year, but the absolute owner do not think so.
"They say that the race will be held in 2014, we say in 2015. But the proposal is good and serious," said Ecclestone, who for 2014 is already planning the new Grand Prix of Russia and New Jersey.