Driverless car is upon us. At a recent event in Palo Alto, California, Ford's president Mark Fields boldly outlined his company's plan to mass-produce fully autonomous self-driving, steering wheel-less cars by 2021.
The carmaker has mentioned that it would double its research and development budget, as well as make sizeable investments in technology companies in the autonomy sector, increasing its effort to produce autonomous cars that would be used by consumers four years from now.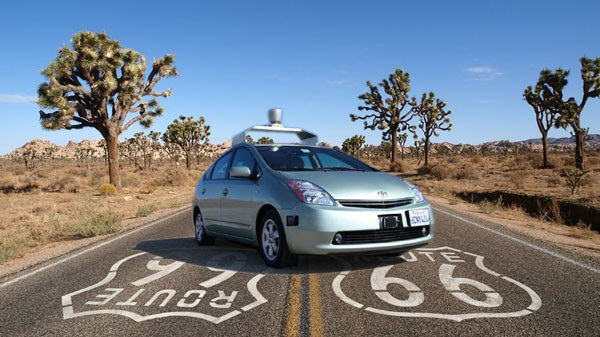 "As you can imagine, the experience inside a vehicle where you don't have to take control changes everything," explained Fields when asked by BBC's Dave Lee about their driverless car plan. "Whether you want to do work, whether you want entertainment… those are the types of things we are thinking about as we design the experience for this type of autonomous vehicle," he said.
Field has also mentioned that their plan is most likely to be a part of an Uber-like ride-sharing service – only that a human driver will not be necessary. This announcement, which the CEO described as "transformational", is a sign of Ford's long-term plan to diversify, or rather shift, its business from one that is solely focused on selling cars to the masses to one that provides an ad-hoc service. It also supports Ford's self-description in recent years as a "technology company" rather than just a carmaker.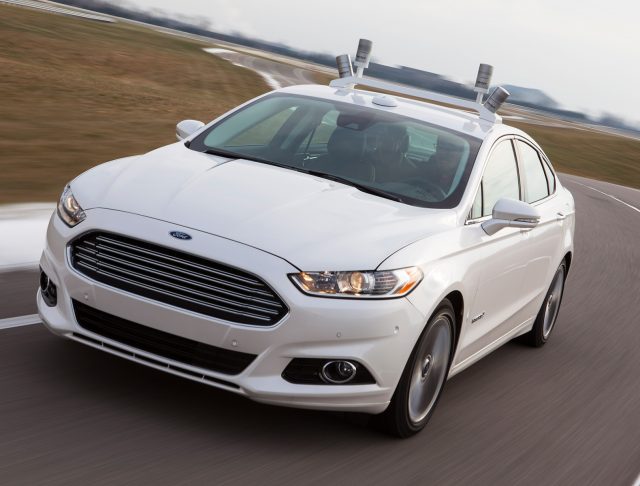 "Our goal is not only to be an auto company, but an auto and mobility company," Fields said.
Ford has partnered up with autonomous technology firms, such as light detection and ranging specialist Velodyne and digital mapping company Civil Maps, for its driverless cars. It also mentioned that it would be focusing on the Level 4 autonomy standard set by the Society of Automotive Engineers (SAE) in America which regulates the production of highly automated cars, one that is able to operate unmonitored.