German luxury car maker, Porsche, has once again kick started its exclusive program, and this time applied it to its latest ride, the 911 Targa 4S.
Dubbed as the Exclusive Design Edition, the 911 will be released worldwide but at a limited number of units, 100 to be exact.  Its exterior body panels come in a coat of Etna Blue paint, a hue once applied to 1960-1961 Porsche 356B, and retains the momentum of Targa 4S's standard 420-hp 3.0-liter twin-turbo flat-six. Exterior badges are also painted in the same shade of retro blue, accentuated by black exhaust tips and a black rear decklid vent.
To top it off, the car's 20-inch RS wheel and lower door graphics are rendered in white gold metallic, creating that classic and elegant look.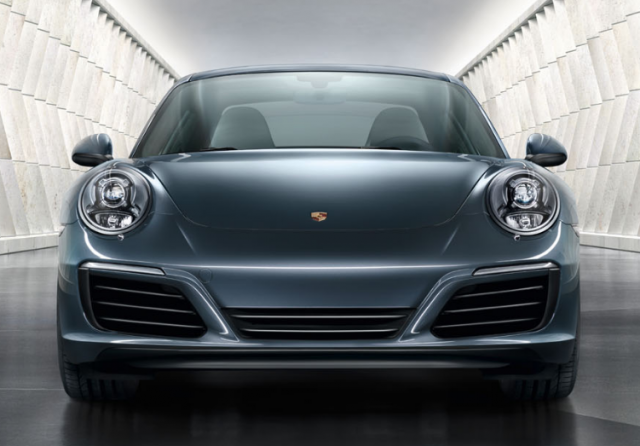 Inside the 911 Exclusive Design edition are 18-way sports seats wrapped in blue cowhide for relaxing and luxurious feel. The HVAC vents, as well as the other interior touch points, are also covered in the same material. And to mark the car's extra-special nature – obviously telling everyone this ride is no ordinary – the central-console armrest is embossed with a distinct lettering that reads "Porsche Exclusive Manufaktur". There are also Exclusive Design Edition sill plates that can be found on the dashboard.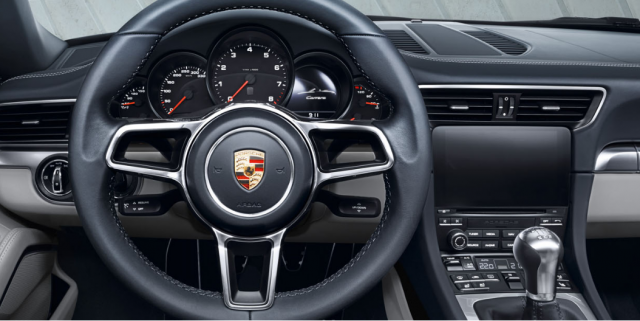 As of writing, the luxury carmaker has not yet released pricing information for the limited 911 Traga 4S exclusive Design Edition, but it is expected to ship the cars this year. Car experts expects the sports car to cost at least $50,000 more than the standard Targa 4S which cost at around $123,000, possibly to carry a price tag of around $180,000. Quite hefty, but let us just wait and see if the 911 is as good as it is touted to be.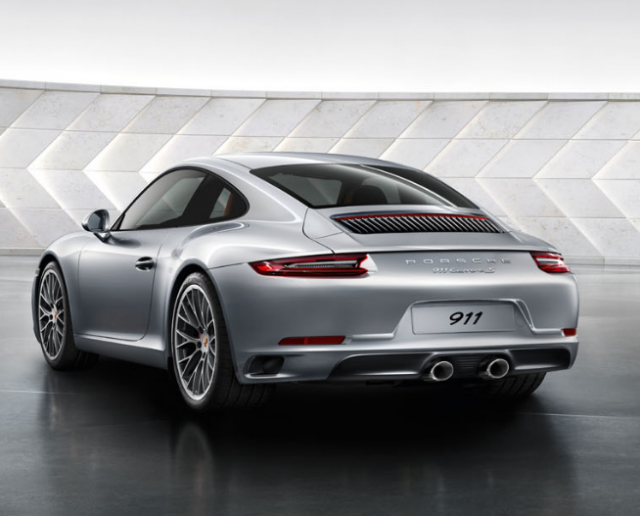 In the meantime, check out the rest of our website for more car-related news, technology and tips.