While fuel prices may be at a low point, fuel economy still remains as one of the main aspects new car buyers consider when shopping around. Do you want to know which cars are the most economical cars to buy? Check out this list.
Peugeot 208 1.6 BlueHDI
This latest face-lifted version of the Peugeot 208 comes with a more efficient engine range—so efficient it is actually given the title of the most economical car in the UK. The improvements in engine efficiency means that the French auto manufacturer has made the most efficient non-hybrid, mass-produced engine in Europe, with this car achieving over 94mpg on the combined cycle.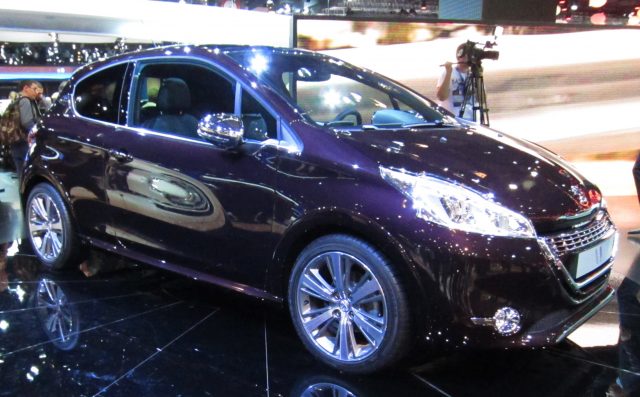 Ford Fiesta ECOnetic
If you do not want to compromise on fun while getting a low-running cost, then this car is your best option. Generally, the Ford Fiesta promises low fuel consumption across many of its models, including the revised 3 and 5-door supermini range, with the 1.6-litre TDCi ECOnetic version leading the way having an 85.6mpg figure with 87g/km CO2 emissions. Yet, this model retains the brilliant driving dynamics that made the Fiesta a consistent top seller over the years.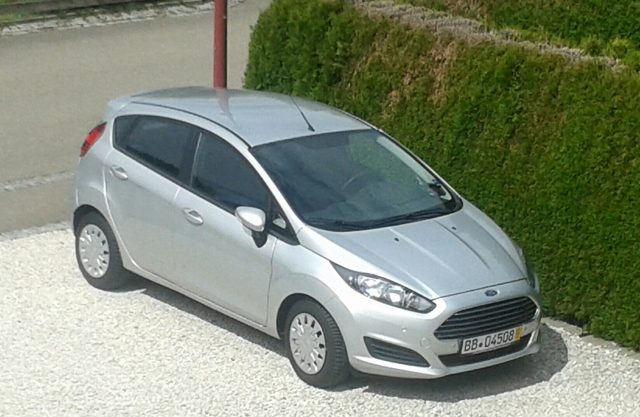 Hyundai i20 1.1 CRDi Blue S
While this 3-cylinder diesel engine is not the most refined of units, it makes up for its vibration-inducing idle with fuel economy. As you can see, it would settle down to a more refined behavior once you are moving, and its supreme fuel efficiency will definitely please you. Despite a little bland in handling, the light steering and controls of this car make it very comfortable to drive around town.
So, if you are more on the fuel-economy side when it comes to cars, start your shopping with the ones on this list. You will not be disappointed with their efficiency, as well as the features that come with them!