At Milan Fashion Week 2013, which was held these days in Milan, there was also room for cars. In particular, Citroen presented a very special prototype: the DS3 Cabrio L'Uomo Vogue, a fashion model with a strong character. It will be on display inside the Studio Visconti, with a photo exhibition, and will then be auctioned off for charity donation funds to the Woman Create Life association.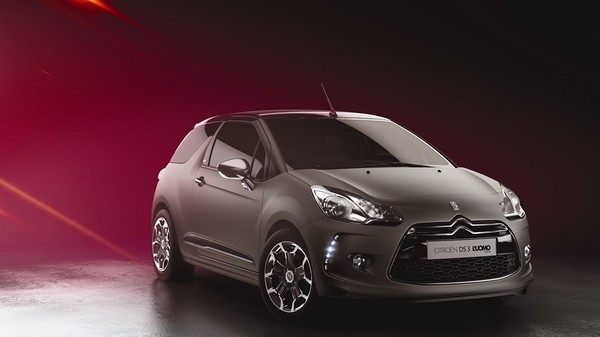 "The proceeds from the silent of the first prototype – says Franca Sozzani, editor of L'Uomo Vogue – will be donated to Women Create Life, a project developed within the WHO (World Health Organization), the specialized agency of the United Nations that, through art and culture, supports and promotes activities to improve the health of women and children. "
Matt Grey color of Stardust, this prototype is characterized by the grille and door handles in Dark Chrome, rear spoiler with third brake light with LED and black diamond 17-inch alloy wheels. The vehicle is powered by a 1.6-liter petrol engine from 156 hp and 240 Nm of torque, mated to a six-speed manual gearbox. It accelerates from 0 to 100 km / h in 7.4 seconds and reaches a top speed of 210 km / h.