As one of the most awaited car shows of the year, the 2015 Geneva Motor Show is set to satisfy our high expectations with a bevy of new and concept cars lined up. All the best brands will come out in full force such as Porsche, Ferrari, BMW, Lamborghini, Mercedez-Benz, and McLaren to name a few.
They will be vying to capture more markets (and purses) so if you're one car enthusiast who wants to buy a new car or just want to keep up with the latest, don't miss the Geneva Motor Show. It is happening this coming March 5 to 15 at the Palexpo Arena in Geneva, Switzerland.
Here are 3 of the hottest cars that will be the envy of car fans during the show:
Mayback Pullman from Mercedes-Benz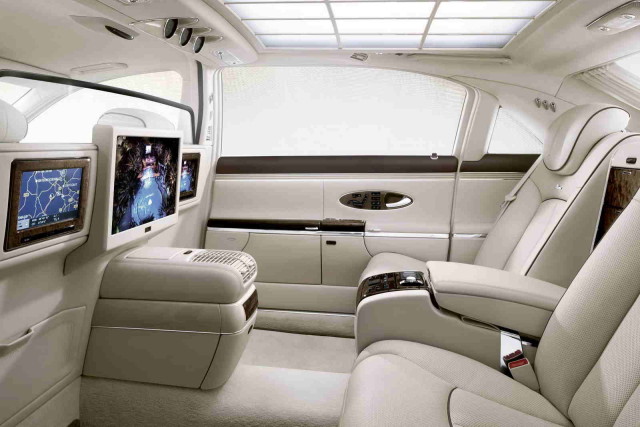 It is a better version of the S-class sedan which features a wide rear compartment with four seats that face each other. The partition panel allows the passengers to turn it from clear to opaque for additional privacy from the chauffer. There will be armored versions that can reach up to $1 million with regular prices to start at about $570K.
488 GTB from Ferrari
As a replacement for its popular 458 Italia, the new car will be turbocharged with V8 engine. As such, it will come with a 660-hp twin turbo 3.9L V8 that can run up to 63 mph around 3.9 seconds! Truly, the 488 GTB is a turbocharged Ferrari.
R8 from Audi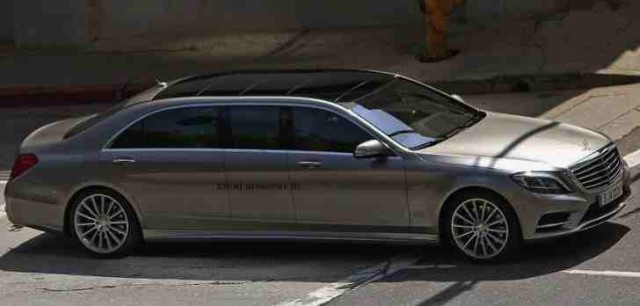 As Audi's new masterpiece, the supercar will come in V10 or e-tron hybrid form. Its technological features are one of the latest in the industry with laser high beams that provide a double range compared to LED light. Its V10 engine is the same as the Lamborghini Huracan car, along with its architecture.