Electronic gadgets are not the only things featured in the CES 2015 held in Las Vegas. There were concept cars, presented as well, but one vehicle may look like it is still in the works, but it is actually ready for the road.  Meet Elio.
Elio is a three-wheel vehicle that was designed as an efficient transport, reportedly capable of running at 84 mpg on the highway. With not-too-shabby automotive features under the hood, there is little doubt it can deliver what it promises.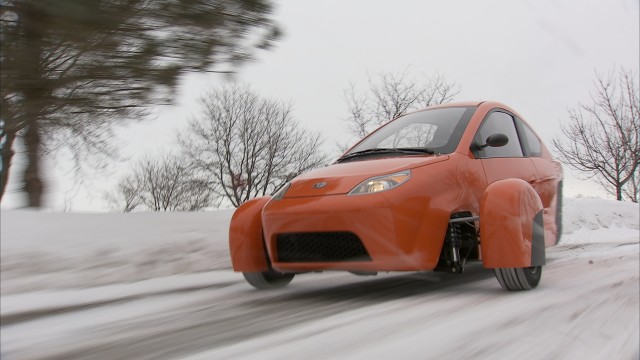 Performance
84 mpg on the highway is delivered by a 3-cylinder engine that puts out 55 horsepower. With wheels hidden in aerodynamic covers, combined with a narrow, slip-streamed body, and a weight that is just 1,200 pounds, it is more than cable of zooming down the road.
Safety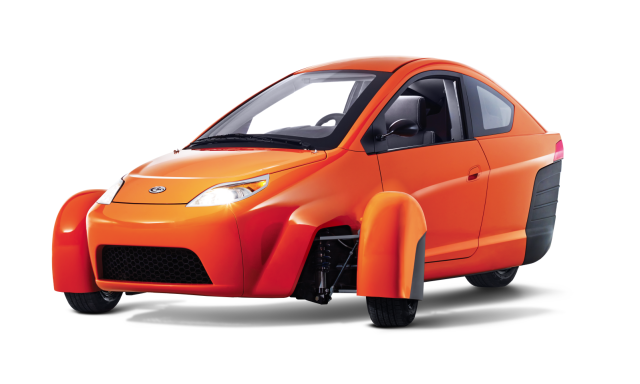 Elio may look like a vehicle that big cars can easily crush, but drivers need not worry too much. It is engineered to the highest safety standards, after all. The vehicle is equipped with three airbags, Anti-Lock Braking System and a reinforced roll-cage frame, all of which are part of its Safety Management System. Compared to other trikes, it also has crush zones that are 50% larger.
Fuel Economy
Running just up to 84 mpg, there is no need to frequently refuel, saving you on fuel cost and saving the world from pollutants. If everyone else drives this environment-friendly vehicle, harmful CO2 emissions will be reduced. The Elio is also said to release harmful emissions per year than the average vehicles.
Customizable Features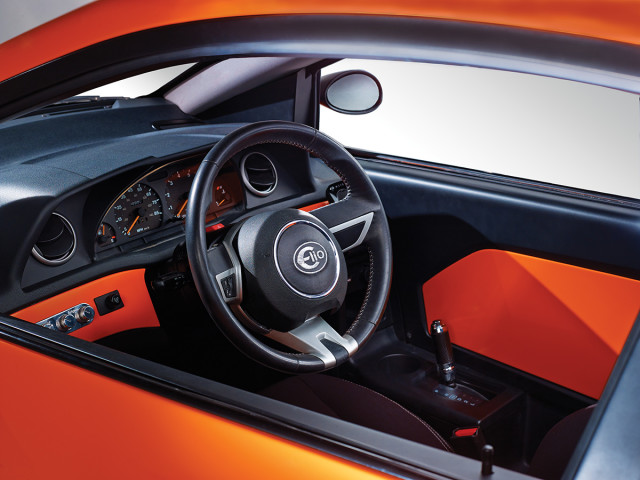 Like most cars, Elio is equipped with power windows and lock, AC, heat and AM/FM stereo that is augmented by a tablet. It also runs an iPad interface that can be used for infotainment, navigation and telematics functions. But that's not all. You can also customize it by upgrading certain aspects, such as the leather, navigation system or when adding a moonroof. The only downside is that passenger ride in tandem, so no hope of riding shotgun here.