The auto industry went down to Manhattan to attend the biggest car show in America last week. There were a number of new models that graced the 2015 New York International Auto Show. All of which were amazing, jaw-dropping and truly drool worthy. Of course, there were those that really stood out as they embody how the automobile sector should be making and selling cars in this modern time.
2016 Cadillac CT6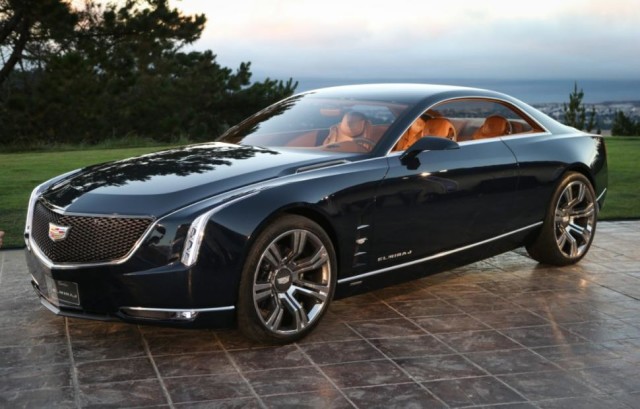 In the last decade, Cadillacs seduced many car enthusiasts, especially with the ATS and CTS sedans. However, these didn't have epic engines and detailing like that of European brands.
The CT6 stands above the CTS, which is a BMW 7-series and a rival of the Audi8. Some of the striking features of the CT6 include some hints of the amazing Elmiraj concept – a bit of a risky design, elegant and clean. The trunk looks like it dominates things, making the car look as if it was built in two different decades.
2016 Scion iA
Toyota's new model for its youth-oriented sub-brand is based on the Mazda 2. Scion VP Doug Murtha said, "Toyota does not have an entry subcompact sedan, so there's a hole in our lineup… And to be honest, we found there was a degree of polarization [on the styling, in focus groups], in an interview with Wired.com's Sam Smith.
Lincoln Continental
Some say it's the most awesome car in the New York auto show, others say it looks very similar with the Bentley Continental. One expert even said that the great King of Rock and Roll would have loved to drive one especially for its black suede. What makes this car on this list? Well, it has a sick interior that features 30-way power seats with impressive 50 engineering patents.
2016 Range Rover SVAutobiography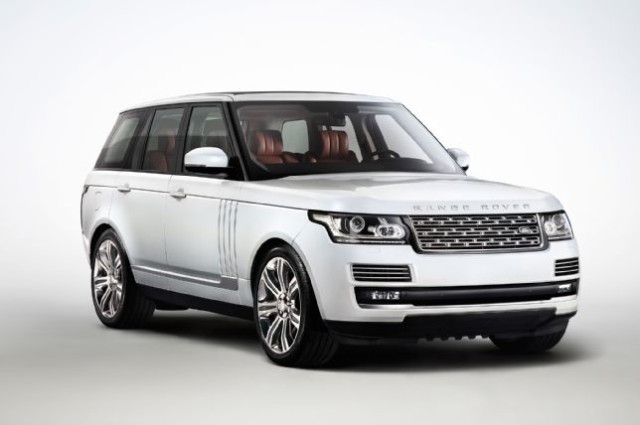 If you want a car that's pure business class, then this is the one for you. It's believed to be "the most luxurious and powerful series-production Range Rover in the model's successful 45-year history." It comes with Windsor leather seats that fold out over the tailgate.