Experts advice that the latter part of summer or early fall is the best time to buy a new car as new models will be rolling into different dealerships around the country. After all, this is the perfect time to take a new ride for a spin across the countryside and enjoy the perfect weather. So, if you're thinking of purchasing a hot new wheel this summer, here are two of the must-watch-out-for vehicles on everyone's list:
The Buick Enclave Tuscan Edition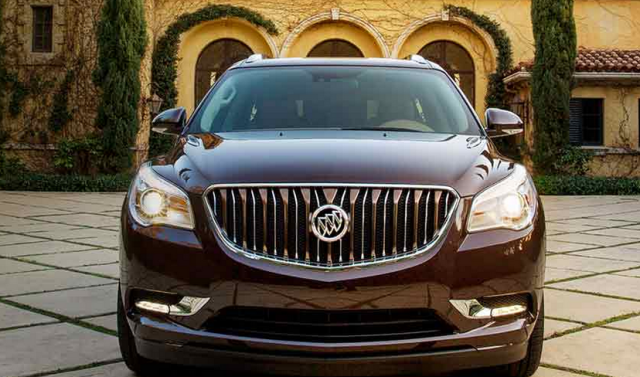 Tuscan kitchens are what a lot of suburban homeowners dream of having. Why? Who wouldn't want a home embellished by tiles and granite as well as stainless steel appliances? This is probably the reason Buick has designed the new Enclave crossover for upscale consumers. Hence, the Enclave Tuscan Edition was born.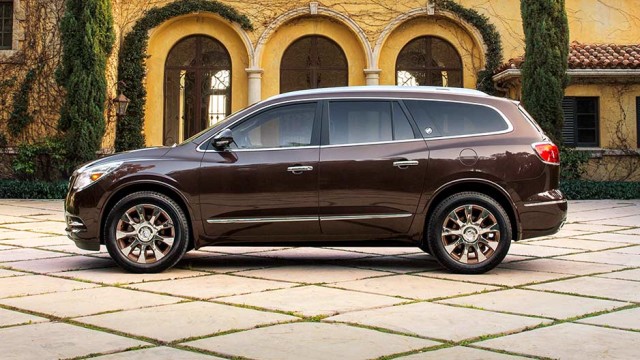 This edition of the Enclave is perfect for discerning buyers, and will be available as a 2016 model this summer. The Tuscan model can be had in three colors: black, white and brown. Bronze grille and 20-inch wheels with bronze accents are some of its signature features.
The New 2016 Kia Optima Sedan
The drawing of an all-new 2016 Optima sedan was leaked before it debuts in New York's auto show this year. Everybody liked it, but it left a lot of car enthusiasts wanting for more and to have a closer look at the real 2016 Optima.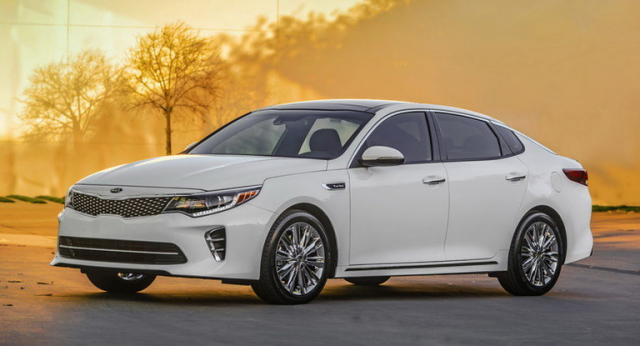 After the leaked photo briefly made the rounds on the internet, Kia released an image of the front-view of the new Optima sedan, and it didn't disappoint the public as it looks exactly like the car in the design sketches, which has a sporty look just like the superb Sportspace wagon concept that was introduced by Kia during this year's Geneva car show. Unlike the Optima you see on the streets now, the new sedan will have more upscale detailing over the intakes and grille, a bit rounded contours and stunning hood strakes.