When it comes to luxury cars, the initials B-M-W is at the top of the list, and why not? This prestigious carmaker is one of the renowned and world's foremost brand when it comes to creating vehicles with superior quality and style. Moreover, it has dedicated its time and effort to continue wowing the world over with its innovative and stupendous cars. Hence, the company has established its reputation for being a world leader in the auto industry.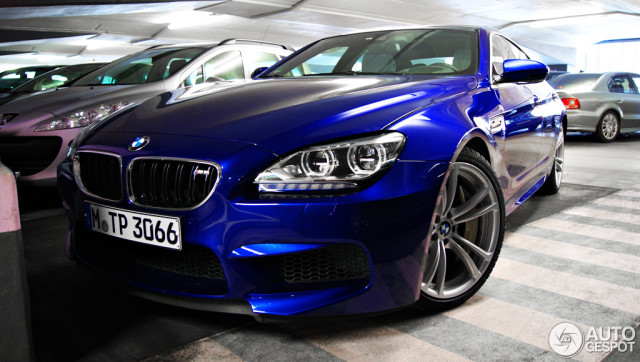 Over the years, BMW has created masterpieces in terms of style and performance. Here's a roundup of the top five fastest bimmers of all time:
#5 M6 Coupe
The M6 Coupe has become a premier symbol of exquisite design and performance. This two-door coupe powered by a 4.4-liter, 8-cylinder V8 engine has a horsepower of 560 and makes the most of its chassis. It can reach a top limited speed of 155 mph and can accelerate from 0 to 60 mph in just 4.1 seconds. What's more, it has a myriad of interior luxuries that make the M6 Coupe live up to the BMW brand.
#4 M5/M6 Competition Package
The M5 and M6 BMWs were two of the most popular models several years ago. This is why the company took these two famous versions and outfitted them with the Competition Package. They added power and mechanical upgrades to enhance its performance. The horsepower was increased to 567 and both had twin-turbo V8 monster engines. However, the 0-60 mph time was still at 4.1 seconds.
#3 X5/X6 M
The X5 M was the fastest X5 BMW ever built, this model has since become a favorite. Just like the X6 M, the athletic brother of X5 M, it had a sleek design and was a powerful SUV that had enough power and speed. The M variant introduced the all-wheel drive and a twin-turbo V8 with a 555 horsepower. Plus, its impressive 0-60mph time is 4.5, making it one of the best crossovers.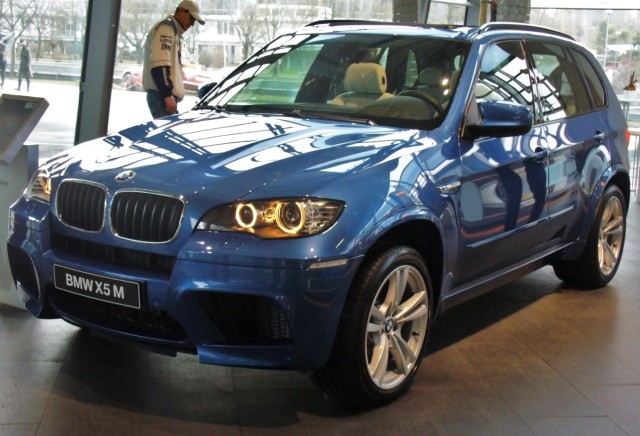 #2 M6 Gran Coupe
Like other models of the M6 variant, it has a twin-turbo 4.4-liter V8 engine that produces a powerful 560 horsepower and 500 lb.-ft. of torque. It had an astounding 0-60mph of 3.8 seconds. Aside from its superb engine, it had a 7-speed dual clutch gearbox, making it a virtually unmatched ride.
#1 M5 30th Anniversary Edition
This model was released earlier this year. Car enthusiasts believe that it's hard to find a vehicle that's more beautiful than the M5 30th Anniversary Edition. Yet this ride doesn't only have an amazing design, but also very powerful. It has a 600 horsepower from its twin-turbo 4.4-liter V8 engine and an awesome 0-60 mph time of 3.7 seconds.