Can a car make a spectacular 360-degree pirouette? In some bad accident we have seen some, but Mini has decided to grope the company specifically. In particular, to achieve it, there has been used a Mini Countryman John Cooper Works modified in the frame and in the dampers. On the car, the experienced French driver Guerlain Chicherit with adequately protected with a roll cage and racing seats.
The location used for this spectacular flight was a storage container. Before you see the car move between these containers and then, using a particular ramp, the Mini Countryman John Cooper Works takes flight and begins its backflip. Will it be done? We'll find out soon, as for the moment the English compant has only provided the first part of the video, waiting for the final one.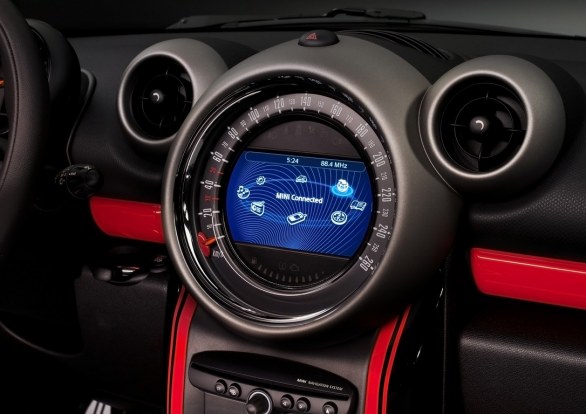 The road version, presented at the last Geneva Motor Show, is powered by a 1.6 inline four-cylinder with 218 hp and a maximum torque of 280 Nm standard is mated to a six-speed manual but is available also the automatic as an option. The performance is very interesting with acceleration from 0 to 100 km / h in 7 seconds and a top speed of 225 km / h. The price starts from  36,150 €.