If there is one thing you can ask for your car, the best in-car entertainment features could be it. Nothing beats a state-of-the-art audio and video system to keep you company on that long-distance ride, day or night. In 2014, some of your best options include:
The Kenwood DNX521DAB
Made specifically for Volkswagen, The Kenwood DNX521DAB is the most technologically advanced multimedia system on the market. It features a 7-inch HD touch screen with a functional layout and excellent sound quality, video playback in various formats and external ports that let you connects your smartphone. It also has a voice activation feature where you can tell it pretty much everything you want it to do.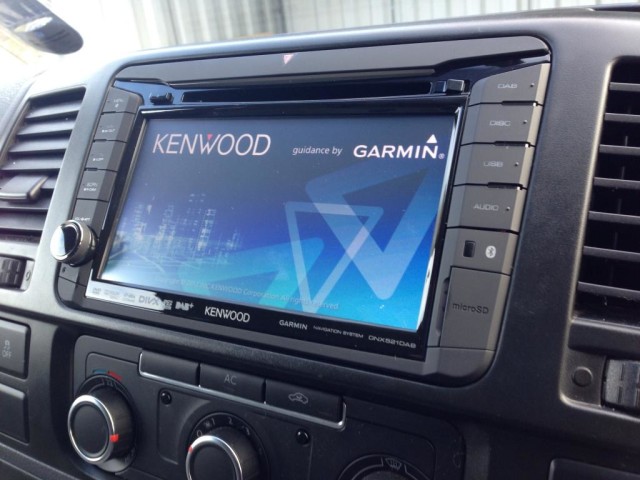 Pioneer AVIC-Z120BT
The Pioneer AVIC-Z120BT is an improved version of its predecessor, interface-wise. It follows a design that was intended to increase its overall efficiency, which would come as a surprise even for avid fans of Pioneer in-car systems. A notable feature of this device is the integrated MusicSphere technology that lets you create a mood-based playlist.
Sony 602BT
Sony never fails to deliver on the visual aspect and the Sony 602BT definitely did not disappoint. Not only does it look attractive and sleek, it can be integrated to just about any interior style, blending easily without looking odd. Through the MirrorLink software, you can connect your smartphone and gain access to all external data through a multimedia screen.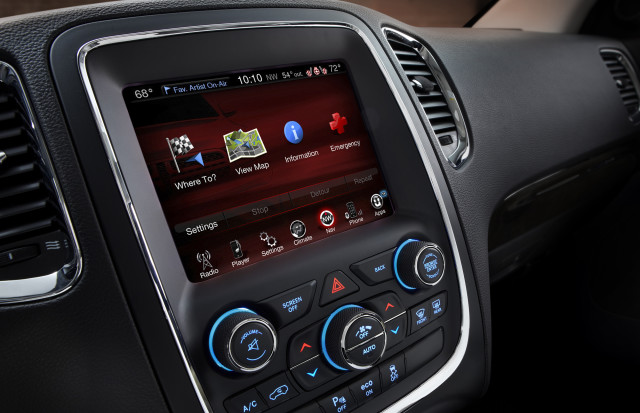 Philips CID3681
Philips calls it the infotainment system, featuring a high-resolution LCD screen, 4 amplifiers, and a dynamic bass boost. It supports a variety of video formats and plays DVD, DVD+/-RW and DVD+/-R on a crystal clear display. Combined with high quality sound system, you can enjoy a cinematic experience while driving through busy thoroughfares or enduring a traffic jam.
If the in-car entertainment systems of 2014 have been excellent, imagine what 2015 has to offer. You better prepare for the next range of mind-blowing devices.