McLaren is set to release super cars under the Sports Series that were designed to be at par with the Audi R8 and Porsche 911. But we're not going to talk about them. Super cars can get anyone giddy, but self-driving cars are intriguing to a certain degree. For a select few, that is.
Google has finally released its "first complete prototype for fully autonomous driving", which now has everything the previous prototype lacked, including the steering wheel that the state of California strictly required. Unless the wheel is added, the car would not be permitted to test on public roads. The new prototype now has brakes, scanners, headlights and a design that can only be described as cute.
For all its good intentions, however, Google's self-driving vehicle is still far from perfect.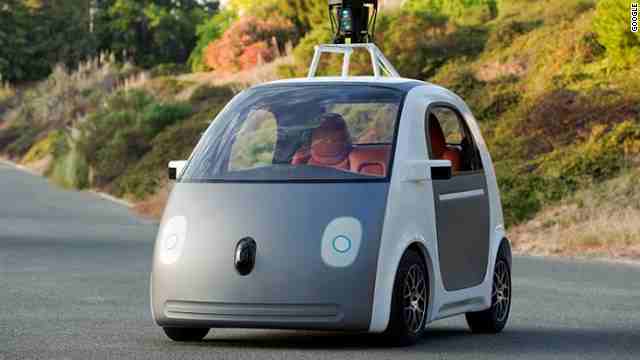 Limited only to 25 mph
By federal law standards, a 25 mph speed limit is only good for neighborhood use, so you can't use it for your daily commute on the freeway. No point in having one if you can't use for long-haul travels, then. However, if Google can improve the car and make it suitable for a freeway commute, it has the power to change the automotive industry significantly. As of now, the car is best driven in safe areas, as it is not qualified for a crash test typically required of regular vehicles, lowering any chance of you knowing how protected you are during collisions.
Plagued with problems
As was typical of most self-driving cars, there are other concerns that plague Google's product. Sensors get easily confused, which will make driving a really baffling affair. Troubles are likely to pop up during bad weather and there is certainly a challenge to keep up with other drivers.
According to experts, however, the cute design is a key component. That is, angry drivers might not feel as hostile upon seeing Google's adorable self-driving vehicle.