Most car collectors spend more time taking care of their vehicles than anything else. But Peter Max had different ideas. Rather than preserve the beauty of the 36 Chevrolet Corvettes he owned, he left them to gather dust for the past 25 years. The good news is they might finally have a new lease on life.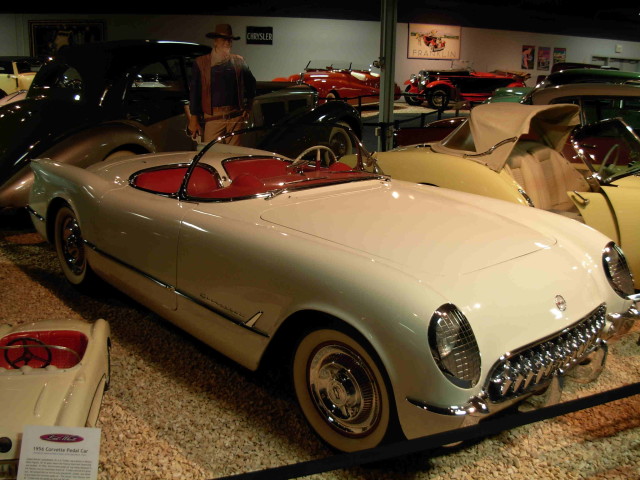 The real story
In 1989, VH1 had a contest where a lucky viewer will win a Corvette in existence, from 1953 to 1989. The entire collection was bought and paid for by the music industry for $610,000. They made money by creating a 900 number and then charging $2.00 for every phone call a contestant makes.
With the frenzy it caused, there is little doubt that the company did get their money back. What was really surprising is that the lucky winner only made one phone call and won. Dennis Amodeo, a carpenter from Long Island was the luckiest guy in the world the day he become a proud owner of all 36 Corvettes.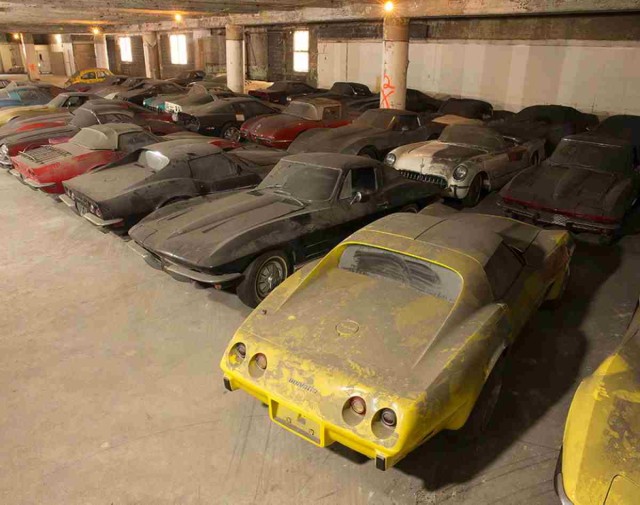 So when did Peter Max get into the picture? He gave Amodeo a call after he saw the collection at a 1990 auto show. During a meet in New York City, they struck a deal where Max pays $250,000 in cash, a quarter of a million of his artworks, and an agreement where Amodeo will receive up to $1 million of proceeds every time Max sells one of the cars in his collection.
It's hard to tell which one of the two characters would have been able to take care of the vehicles, because Peter Max simply let them go to waste. Although his original plan was to use the cars to self-promote his artistry, it never came to fruition, which is why the Corvettes were locked away in storage for years, only seeing the light of day every time they are moved to another storage.
Justice should be served to what used to be the gorgeous beasts on the road.