The problem with most green cars is that they're friendly to the environment, but so un-friendly on fun and performance. With the need to be efficient on fuel consumption and low in emission, most green cars are stripped down to their barest. But that was then, when they mostly suck.
Some of the production green cars today are definitely great improvements from their predecessors. You won't even think they're green at all, judging from their impressive features.
BMW i8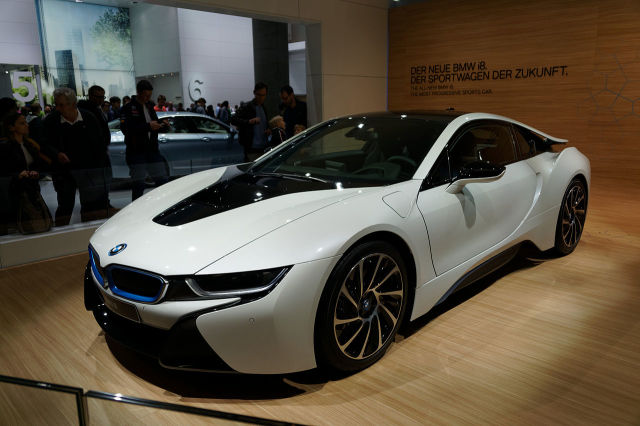 The BMW i8 is a two-seater plug-in hybrid that has the features of any city car, maybe even better. Looking at it, you wouldn't think there is anything green about it. It is truly a piece of engineering wonder that boasts of a 3-cylinder engine that runs from 0 to 60 mph in under 4 seconds.
Chevrolet Corvette Stingray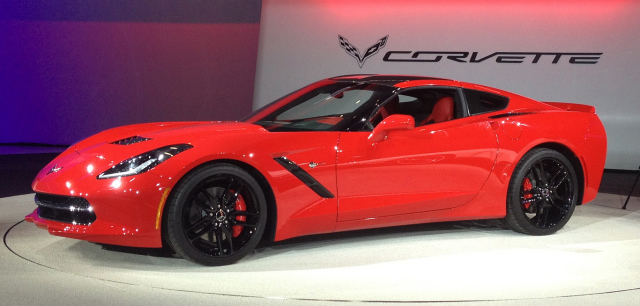 The C7 Corvette is powered by a 6.2-Liter LT1 V-8 and puts out 460 hp, making it capable of going more than 180 mph. When equipped with a 7-speed manual transmission, it has mileage ratings of 17 mpg in the city and 29 mpg on the highway. Driven with the A/C off and at a steady cruise control of 55 mph, it can achieve 37.3 mpg. For a green car, the Corvette tops all other green cars in terms of performance.
Ford Fusion Energi Plug-In Hybrid
The Ford Fusion Energi Plug-In Hybrid is often compared with Chevrolet's Volt in terms of performance. The only difference is that the Fusion doesn't wear its all-electric features on its sleeve. It looks and works as good as a traditional vehicle. It also has more interior space than the Chevy. Not only that, but the cost benefits are significant as well. Aside from a relatively cheap MSRP, the hybrid also qualifies for a various tax breaks (deductions, credits, etc). By looking online, you should be able to find a wealth of tax calculators and estimators that can help you figure out your benefits.
Porsche 918 Spyder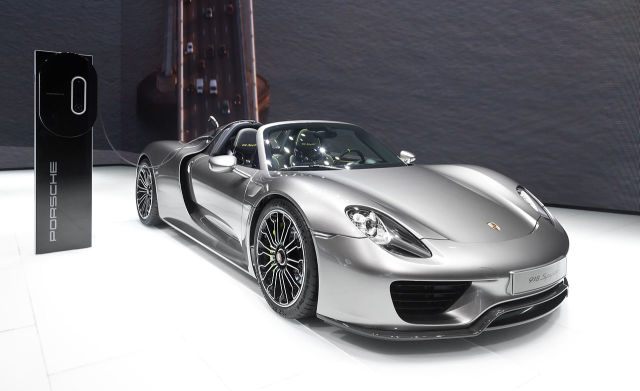 Unlike most green cars, the Spyder is no hybrid. It runs solely on electricity, making it the greenest choice. Powered by a 608-hp 4.6-liter V-8, it can run from 0 to 60 mph in just 2.2 seconds. Beat that!