For a mobile vehicle to qualify as a collectible, it has to be astounding right off its assembly line. But astounding doesn't just mean sporting the latest car technology or having the best ratings. More importantly, it means having special rarity.
A collectible should belong to a particular lineage and have a moment in time when its brand was atop. And of course, it should look unique and beautiful in physical form. That said, here is a list of contemporary cars that have stood out enough to be considered collectibles for the next 25 years.
Maserati Ghibli S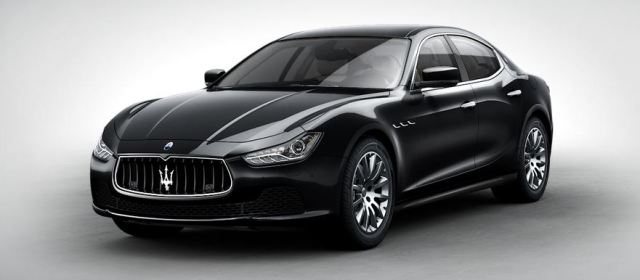 Priced $75,000, the Maserati Ghibli S has 2 turbochargers that feed a 410hp V6 engine. Not only is it relatively strong and fast, it also has well-muscled curves certain to lure buyers in the coming years.
Chevrolet COPO Camaro 
With a $90,000 price tag, the COPO Camaro has been seen to guarantee collectability because of its strength, heritage and magnificent looks. Also, its limited production of only 69 units makes it a qualified collector's item. 
Alfa Romeo 4C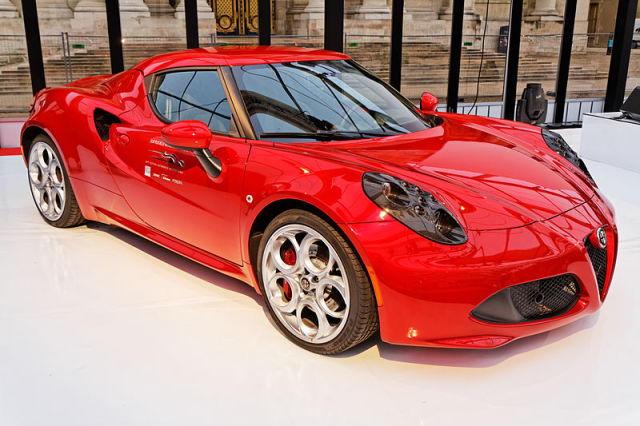 At $54,000, the Alfa Romeo 4C is considered the more affordable sports car collectible. What makes it interesting is that its lineage includes a 104-year-old brand. It has also had successful runs in Formula One, Grand Prix racing, rallies and tour car racing. The car first became famous because of appearances in the films The Graduate (1967), The Godfather and various James Bond movies.
Fiat 600
When the Fiat 600 was first released in 1956, it was priced less than $1,000. It's definitely not too surprising for such a tiny 2-door toy. Today, however, the vehicle is worth a whooping $40,000! Who knows how much that'll appreciate in the next few decades. 
Ford Fiesta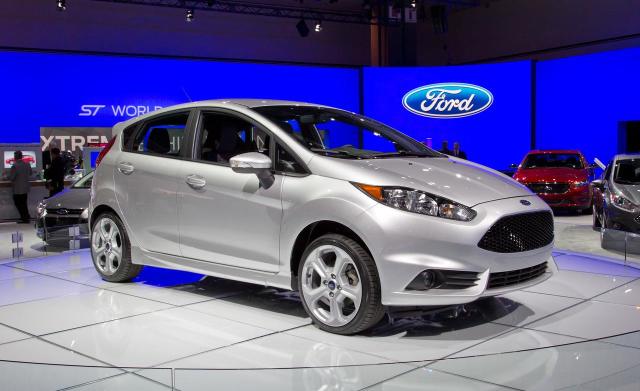 The least expensive from the bunch, Ford Fiesta is priced $21,400. Its collecting potential comes from how it looks, sounds and performs very much like a modern-day enthusiast's car. It sports a plucky resilience, a punchy drive performance and has a lovable mien that will certainly hold relevance in the history of motoring.