Auto accidents can happen to everyone. Even the most careful drivers may not avoid it. Which is why it always helps to be ready. Here are some tips that will help you keep a bad day from turning worse.
Before the accident…
There's no telling when and where you'll get caught in one, so always keep a set of warning triangles and cones to alert traffic. Also, carry a few flares to signal for help in case you crash in less visible area or at night. It helps to have a card with relevant medical information for you and your family too.
After the accident…
Gather Yourself Together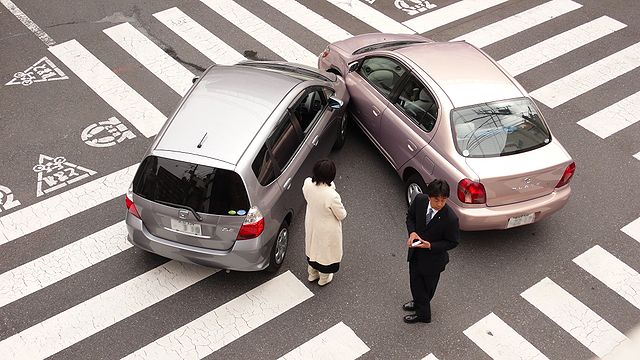 Don't panic, even if you see blood! How you respond after the accident can have an impact on its outcome. If you panic, you could end up causing yourself and others more harm. So, just take a deep breath, stay calm and gather yourself together. Check for injuries, and call an ambulance when in doubt.
Clear the Traffic
If it's only a minor accident, try moving your car to a safe place out of the traffic in order to avoid hindering other vehicles from passing smoothly. After finding a safe spot, turn on your ride's hazard lights and use cones or warning triangles to warn alert other drivers.
Notify the Authority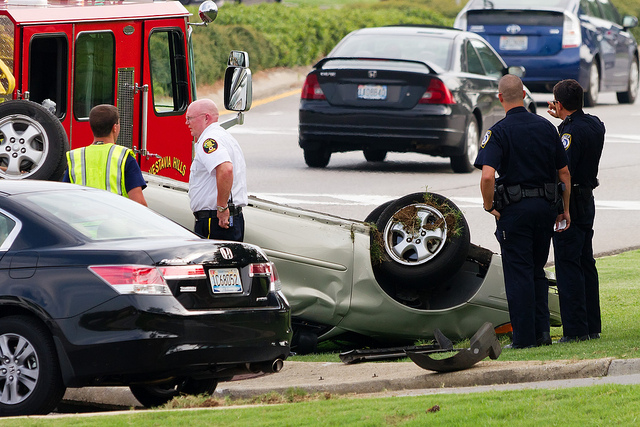 Even if it is just a minor accident, make it a point to call the authority. Having a police officer in the scene will expedite the negotiation between all parties involve.
Call Your Insurer
Auto insurance was designed to alleviate the financial and logistical burdens of a vehicular accident. So, whether it's a simple case of minor fender-bender or a serious case of a major collision, make sure to notify your agent.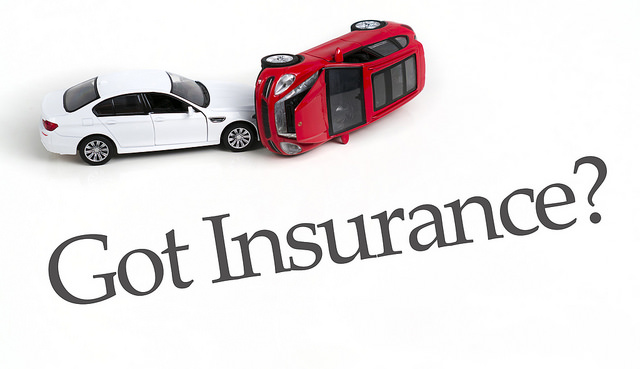 Inform them of the time and date of the accident and give them an account of what really happened. Give them the facts, particularly the what, when and where. Also, inform them of the damage your car incurs. If possible, document this by checking your vehicle from all angles for any dents or damages. Write your observations and take photos if you have your cell phone with you.
Last but not the least, make sure to provide your insurer information on "who" was involved, including his/her name and phone number, driver's license and plate numbers, insurance policy number, insurance company name and contact information. If there were passengers, also provide their names and contact numbers.