Sexy vehicles attract equally sexy women. It doesn't get any obvious than that. But with the lots of options in the market, how do you find the ones that really work as "chick magnets"? To make things easier for you, here is a compiled list of the more affordable cars that appeal to ladies in the same way luxurious cars do. 
The 2014 Ford Mustang
Not only is it reasonably priced, this model combines a fresh, sleek look to the old school muscle car. Pull back its retractable roof when speeding down the highways and this sexy American classic will blow just about any girl's hair.
The 2014 Chevrolet Corvette
Alright, this is not as affordable as the rest on this list but it might just be the best wingman your money can ever buy! If you have some $60,000 lying around, a 2014 Corvette Convertible would be ideal to splurge that money on.
The 2014 Lexus IS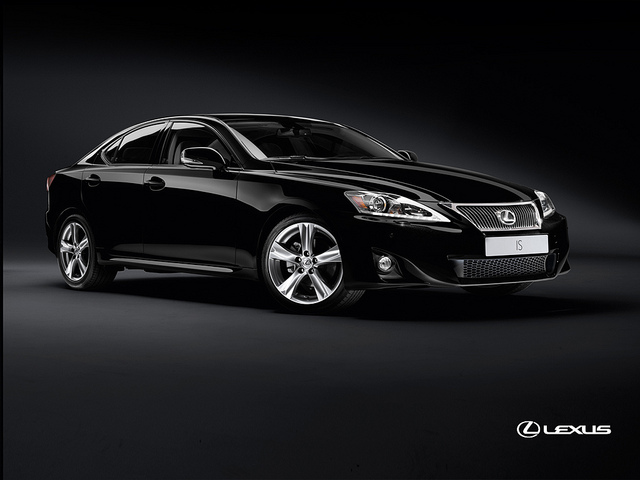 Lexus is all about luxury and sexiness. The classy design and style of the IS series, specifically, stand out from the rest of its competition that it's sure to get all the attention wherever it goes. Take this beauty out for a good time and bask in people's awe-filled gazes.
The 2014 Chevy Silverado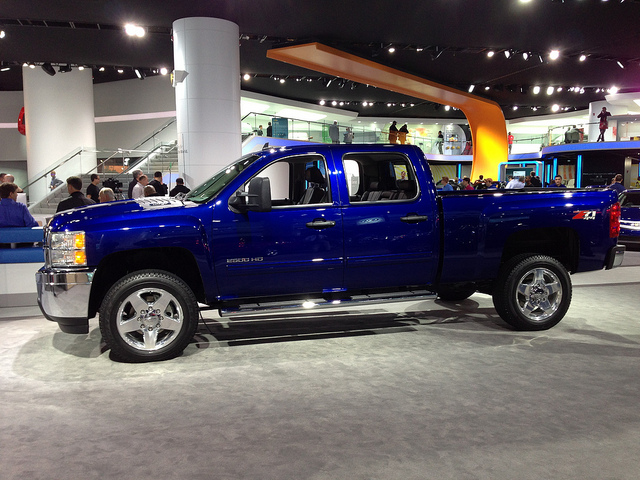 Women love men who are able to take good control. No other car says that more than a good heavy duty Chevy truck. Show off your manly, adventurous side by taking out a 2014 Silverado. It's long known to be the perfect truck to lasso damsels in distress.
Restored Classics
Aiming to get impressions from a hippie chick? Restore a muscle car or, better yet, a Volkswagen wagon! If anything, restored vehicles will show that you are someone who does appreciate the classics and take time working delicately with flimsy parts.