Electric cars have always been seen as the future of the transportation industry since centuries ago. However, despite a flock of new entries, this battery-run segment of the automobile market remains quite a narrow niche. Not many transportation technologies provoke debate as much as electric vehicles. Fans may be in favor of their performance and cleanliness, but still, there are skeptics who question why they need to pay premium or even subsidize their tax breaks for vehicles with limited utility and range.
So, how is the electric car market going about these days? Is it really worth getting one?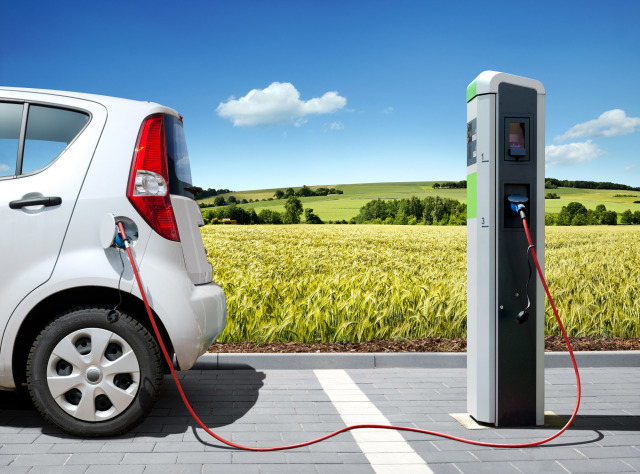 EVs are steadily growing.
Around 3.8 percent of the automobile sales in 2013 were of electrified products including hybrids. It might not seem that big of a deal but considering how three years before, the percentage was a mere 0.8 percent, the figure is seen as a huge leap. And with electric vehicles continuing to become available, sales are expected to go up much higher in the coming years.
Electric cars offer great driving experience.
Advertisements for electric vehicles usually focus not just on their great environmental and social benefits but also on their excellent gas mileage. However, there's one more aspect to love about electric vehicles and that's their driving experience. Electric motors get to their peak torque or their turning force right from 0 rpm. This means they have excellent acceleration from a stop. In addition, they are quiet and runs smooth, vibration-free rides.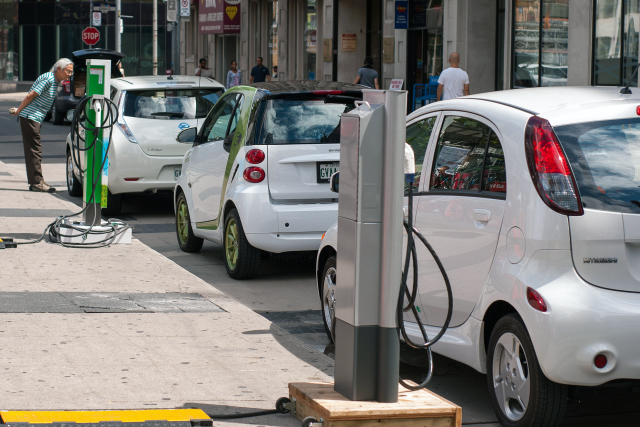 Prices are slowly decreasing.
EVs are not small investments; that's for sure. However, as electrification technology becomes cheaper, EVs are slowly becoming more affordable. Currently, SmartCar, Mitsubishi, Chevrolet EV and Nissan Leaf can be purchased for less than $30,000. Honda and Ford models run up to a little more than $30,000 and the more luxurious option, Tesla Model S is valued at $60,000. If you are looking for a grander luxury car, Mercedes and BMW also have EV models readily available.