Two Austrian and four Germans were caught stealing memorabilia of Alfa Romeo in the sheds disused former factory of Alfa. Indeed they are foreigners, four Germans and two Austrians – all fans of Alfa Romeo – were caught while stealing some "memorabilia" in the sheds disused former factory of Alfa Romeo which is located in Arese.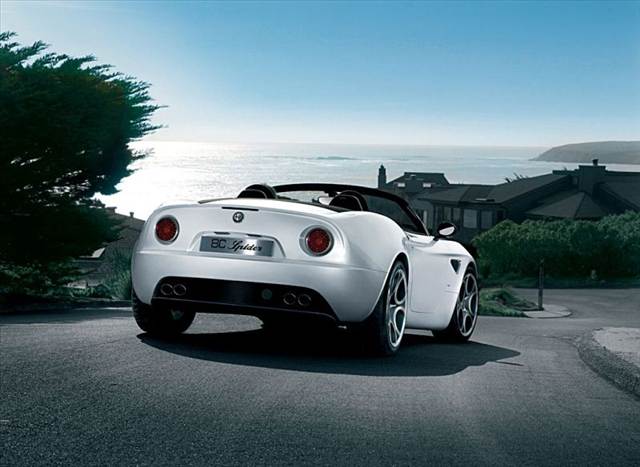 The six "Alfisti", armed with burglary tools, got into the former Alfa factory in Arese, which (unfortunately) will soon be dismantled to make way for a new residential district and a shopping center. Once inside, the small group of collectors began collecting posters and numerous items with the logo of Alfa, until they were spotted by a squad of the Carabinieri who then tried to stop them.
At the sight of the police, the six foreigners begun to flee and two of them have even climbed onto the roof of one of the sheds. Despite the attempted escape, the Police were able to stop them, and then accompany them to the barracks of the Force in Arese, where they were charged with theft to the court.