Faster, better, cleaners, safer, economical, more reliable and comfortable, and mostly cheaper — there's nothing not to love about modern cars. They are just better in every way. But while many people want something new in their car, a few odd ones are on a hunt for classic cars. The clearly inferior classic car does not only continue to exist, but is positively thriving these days and continues to attract buyers.
Why? There is no simple answer to this question, but we can attribute this to a combination of factors.
Unique Design
The design of the car itself is something of interest. Vintage cars were created in a very unique way. Their designers used pencil and paper to draw their elegant shapes and elegant lines, which would be quite difficult to do using computer-based design software used by modern-day car designers. In addition, they were shaped in a way that no modern designer would create nowadays. There designs belong to an age where designers' creativity and style were unencumbered by constraints as aerodynamic drag and crash tests. They were uniquely created to reflect the mood and trends of the time. They possess a unique character which modern cars designed using mass production system don't have.
Unique Mechanical System
Classic cars are not only unique in terms of design; they are also mechanically different. Unlike modern cars which engines generally effectively sealed, making them un-serviceable by the average person, older cars have mechanically balanced systems, comprising of hundreds of individual parts, which average drivers can familiarize with and learn to work on. They mostly operate as an extension of the driver, requiring a manual output and providing an authentic experience not possible with modern cars.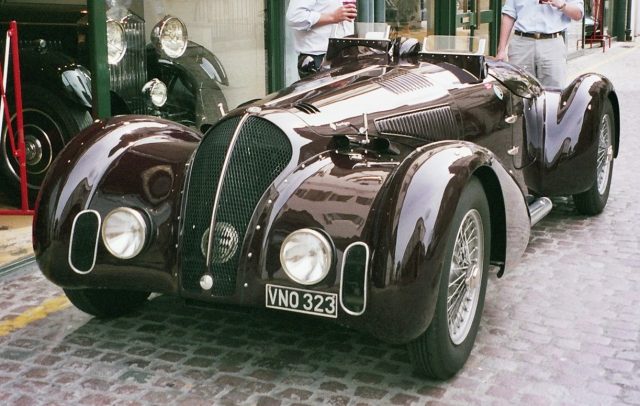 Nostalgia
Old vehicles have history; they all have something to tell about what they have accomplished during their active working life, where they have been, and why they are still working. Their little scratches, dents and cracks — which may be seen by some as imperfection – are seen by aficionados as history, a unique feature of their character.
Then there's also the individualism. Owning class cars are already out of production, making them a rare find, thus, the appeal for vintage car hunters.