Mazda just announced a recall of its cars manufactured in 1998 and earlier. It is estimated that there are 1.2 million of these vehicles out there and owners are encouraged to heed the recall. The reason cited by the manufacturer is 'risk of ignition fire' due to an ignition switch defect.
Officials from Mazda explained that when those switches were created and produced, they were made with too much grease inside. The grease tends to carbonize over a long period of time and may build up between the connection points within the switch's thermal base. As a result, that area will become conductive and there is a high chance of overheating and catching fire. Since this is obviously a big risk, Mazda requests all owners of these older cars to turn in their recalled vehicles as soon as possible.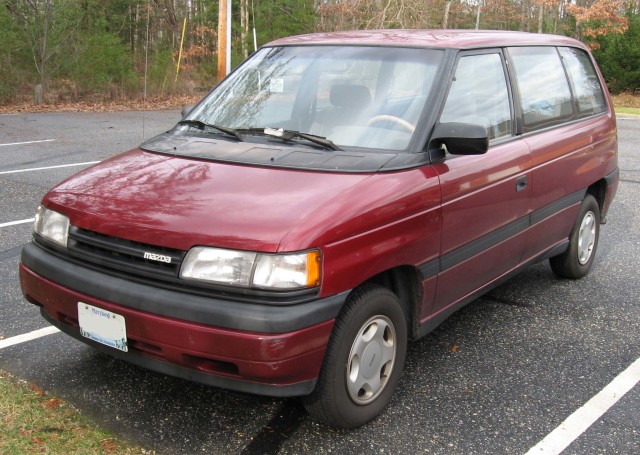 This is the list of affected vehicles Mazda released:
1989–1998 MPV
1990–1996 323/Protegé
1992–1993 MX-3
1993–1995 929
1993–1997 MX-6
1993–1998 626
Mazda did not specify their recorded number of instances when the ignition switches caught fire. They only released a statement that there have been no injuries or accidents linked to the issue.
Earlier this month, the company also recalled some 14,000 Mazda 3 sedans and hatchbacks for potential fuel tank leak problems. 2015 and 2016 models were affected and, in fact, several dealers have already been instructed to stop the sale of these cars until repairs are completed.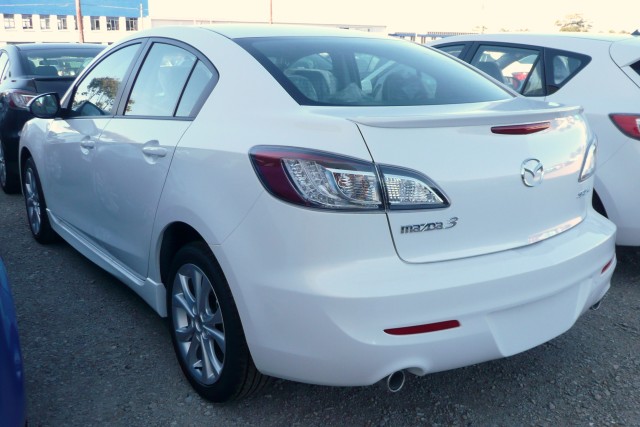 Details provided by the company about the matter included the fact that gasoline may flow into the sedans or hatchbacks' evaporative emissions control because of a defective shut-off valve. As a result, fuel leak can be expected. To remedy the problem, Mazda will have the charcoal canisters replaced if upon further examination they determine that the valves are indeed defective.