Some of the classic car collectors say that anything built after 1972 isn't worth collecting anymore. However, the popularity of collecting vehicles from the 1980s to 1990s has begun to rise in the last decade. Here are some of the favorites cars people love to collect.
1990-1996 Nissan 300ZX
The Nissan Z32 model introduced in the United States in the 1990s was an excellent car. It was a gorgeous two-seater or convertible vehicle that handled well.
1992-2001 Mercedes SL600
This 6.0-liter V12 model was added to the R129 SL range that ran from 1971 to 1989. It has 400 horsepower and proves to be way ahead of its predecessors when it comes to performance. This is why it's now showing up at auctions recently.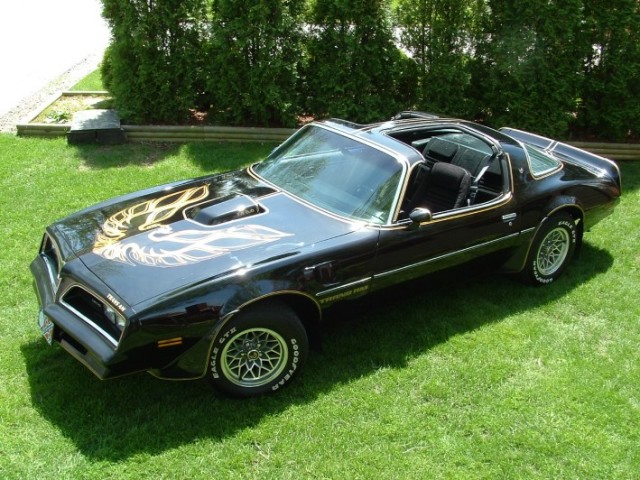 1992-95 Porsche 968
Since savvy car collectors are having a hard time searching for air-cooled Porsche, water-cooled cars are becoming a favorite. The Porsche 968 is a very rare successor to the 944. It has a massive 3.0-liter 4-cylinder engine, plus variable valve timing, making it one of the best balanced and smoothest handling cars from the German manufacturer.
1995-99 BMW M3
The BMW M3 is just shy of 250 horsepower and has excellently balanced handling. This range was offered in sedan, convertible and coupe body types in bright colors like Dakar Yellow, Techno Violet and Estoril Blue.
1981-93 Ferrari Mondial
This V8 model has been the underdog Ferrari. Buyers can chose from 2+2 coupe and convertible body styles. It had the 308/328 flat-plane crank, as well as decent reliability, extra room in the back and gorgeous Pininfarina aesthetics.
1998-2006 Audi TT MKI
Because of its smart styling, the first-generation Audi TT is an emerging classic. It has a look that has a striking resemblance to the Porsche 356 from the 1950s.
1982-92 Pontiac Firebird Trans Am
Trans Ams have always been some of the most sought-after classics in the auto industry. And the Firebird is one of those that are gaining popularity among vintage car lovers, which is attributed by the fact that it was created at a time where teenagers were glued up to the TV watching Knight Rider and his third-generation cars.
If you want to be a certified car collector, make sure you ask advice from a mechanic when checking out a vehicle. That way, you can be sure that you're getting your money's worth.