Making sure that your needs are best met is very important when purchasing a vehicle. If a huge portion of your time is spent behind the wheel, then a car that offers a high level of comfort would be your best option. This means that you should focus on specific features that allow for a quiet, smooth and comfortable ride. To make it easier for you to find a truly comfortable car, we offer you a list of cars that excelled in such a category.
Buick LaCrosse CSX
While it may seem that Buick is shifting away from being a brand for older people, it has not completely abandoned the comfort that it is known for with the LaCrosse. Though its motor is not as refined as those of other cars, it is considered as a true modern luxury car. As you can see, it runs quietly and has seats that are properly padded to offer excellent support for the lower back.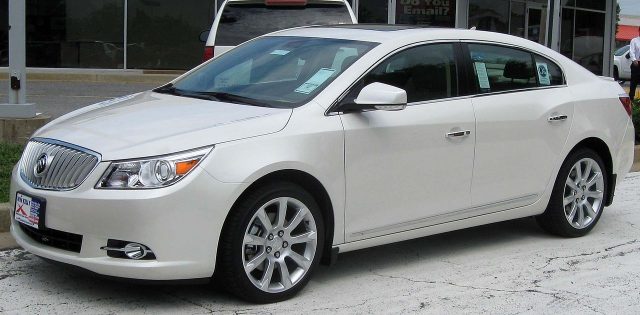 Audi A6 Premium Plus
This car has been highly regarded for offering exceptionally comfortable ride that is not too firm at low speeds. As you can see, its front seats are specifically designed to provide support however long you sit in them. Having a well-insulated cabin, it will let you enjoy a drive that is nearly free of noise.
Chrysler 300 V6
This sedan might look old school, but its interiors are as modern as they come. Its cabin is luxurious and quiet, with plenty of amenities and features that can make driving more enjoyable. It is a great car if you are always cruising down the highway, as it performs greatly in this aspect.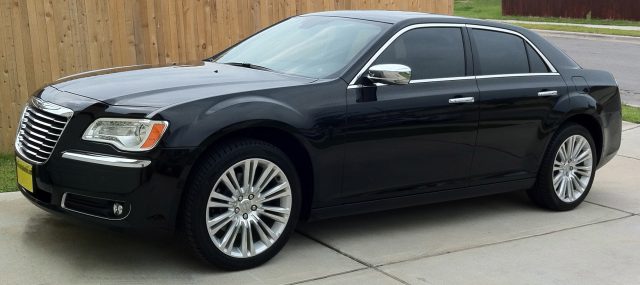 Chevrolet Impala 2LTZ
This current Impala is very different from its bland predecessors, as it is designed to be a competitive near-luxury car. Like the other models on this list, its seats are also both soft and supportive, and its interior is roomy enough to ensure utmost comfort.
There you have it. If you are looking for comfort in a car, then these cars should top your list of options!