Buying a used car is much cheaper than a brand new ride. But based on the latest report of the IIHS (Insurance Institute for Highway Safety), it's important to check with their list for the most dangerous vehicles on the highway. Check out some of the cars that were involved the highest number of deaths per million registrations:
Chevy Colorado Extended Cab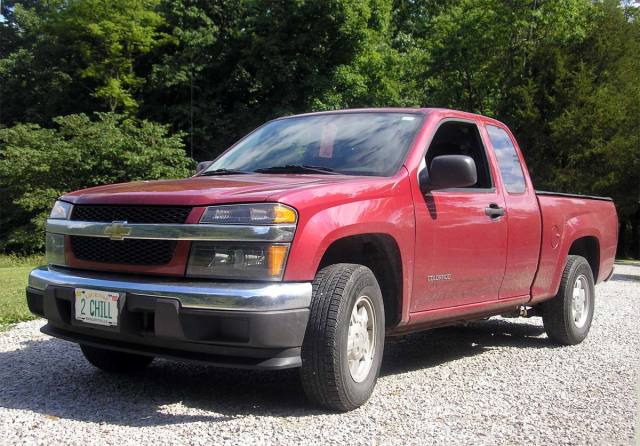 This is one of the larger vehicles to make it to the top ten of the IIHS's list. 2005-2008 model Colorados were recorded to be involved in 93 deaths per million registrations. It was also found out that 54 per million of those deaths were caused by crashes that did not involve other cars.
Kia Spectra Wagon
Model years from 2005 to 2008 of the Kia Spectra caused 102 driver deaths per million registered vehicles. Majority of those accidents (63 per million) were reported to have been involved in multiple-car collisions.
Chevy Cobalt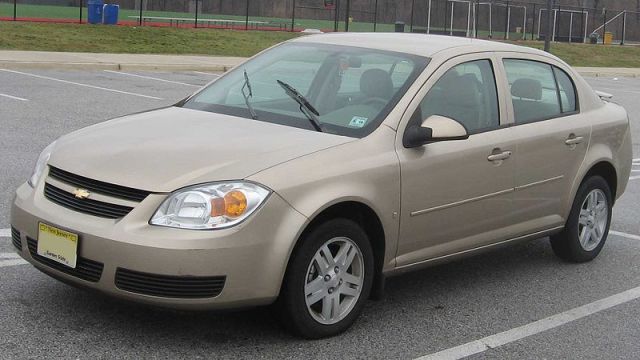 This four-door sedan proved to be one of the deadliest vehicles on the road. Model years from 2005 to 2008 had a death rate of 117 per million registrations. One of the things that IIHS considers a contributing factor to this alarming statistic is that the Cobalt is used in many rental fleets.
Nissan Titan Crew Cab
The Nissan Titan face one of the highest fatality rates from the model years 2005 to 2008, no matter the type of cab. In the IIHS report, this 2WD model was involved in 126 deaths per million registered vehicles with 94 per million single-vehicle collisions.
Nissan 350Z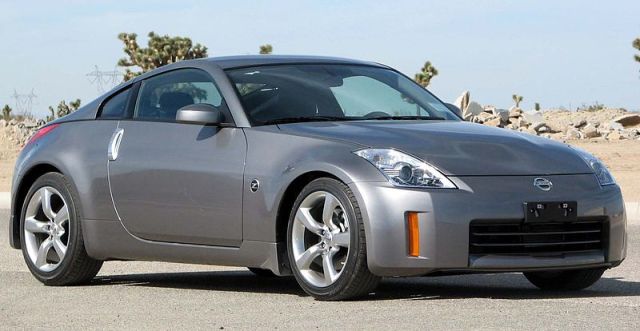 This model topped the IIHS list of the deadliest cars. This two-door model was recorded to have been involved in 143 deaths from 2005 to 2008. Ninety deaths per million registrations involving no other vehicle. To ensure your safety and your investment, it would be wise to check with the IISH statistics. For more useful car facts and reviews, browse through the rest of our blog.