Winter in some parts of the world – United States of America and Canada to be exact – has become worse over the past year. This makes it more challenging if not difficult for people to drive due to slippery or blocked roads and little to no visibility. This is why it helps to avoid these winter driving mistakes.
Not checking the forecast before you leave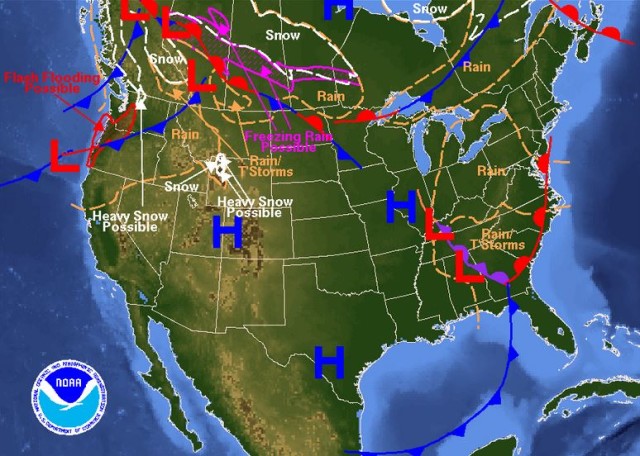 Sometimes, it's not enough to just look out the window to know the weather. There may be areas that are blocked by snow, making it impossible for you drive through them. So before you get behind the wheel, make sure you turn your TV on or check online for the weather.
Forgetting or neglecting the necessity of having a winter driving kit
Too many drivers don't believe that a full-on winter driving kit can save their lives in the long run. What they don't know is that during wintertime, having a few important items with you can help you prevent an accident or keep you alive in the event of an emergency. Here's a checklist of the things you need to have in your trunk: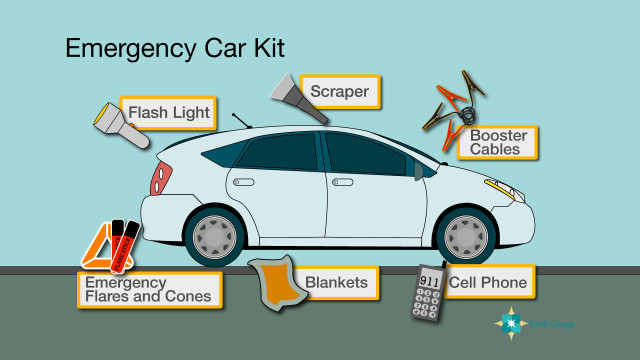 Ice scraper and brush
compass
Flashlight
Booster cables
First aid kit
Blankets
Cloth or paper towels
Small shovel
Warning lights or flares
Blankets
Warm clothing and footwear
Bag of salt, sand or kitty litter
Water bottles and pre-packaged food
Traction mats
Fire extinguisher
Tow chain
Windshield washer fluid
Reflective vest
Fuel line antifreeze
Driving too fast/not being careful on the road
Follow speed limits especially on snowy days where there is reduced visibility and extremely slippery roads. Although four-wheel or all-wheel drives offer better handling and extra traction for your car in winter, these features won't help you stop any quicker or not lose control.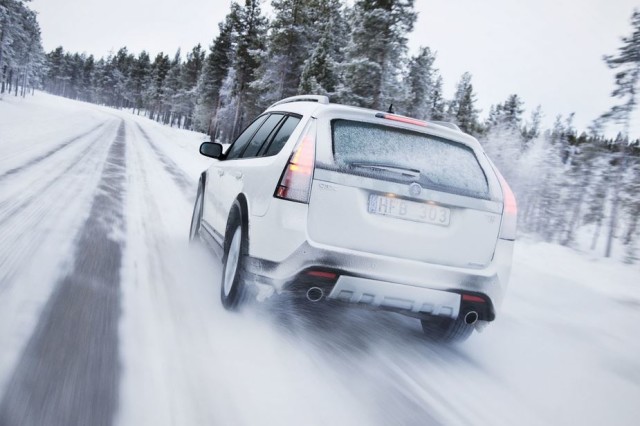 Not making your car prepared for winter
Make it a point to have your car properly maintained throughout the year. Come wintertime, have it completely checked. More importantly, be sure to have those winter tires installed before it starts snowing. Take these tips into heart and you'll be safe while on the road this winter.