When it comes to buying a car, finding the money to pay for it can be the most difficult part of the transaction. Car finance packages are widely available to both consumers and businesses and gives those who don't have the full amount readily available a chance to get on the car-owning ladder.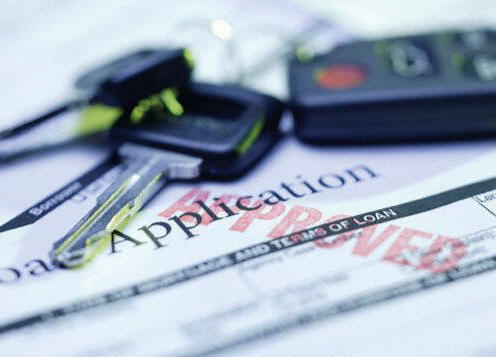 Figures from the Finance and Leasing Association show that for new 63-plate cars, 127,570 were bought on dealer finance by consumers which accounted for 32% of total new car registrations in September (403,136 units).
Here, we give you some tips on the best ways to finance a car purchase, whether the vehicle is new or used.
1)      Websites
There are lots of sites out there that will offer to provide finance for car purchases. As with anything involving financial agreements it is essential to check the legitimacy of any company before entering into any kind of agreement. Comparison sites are a good resource for this.
2)      Banks
Most banks will offer some kind of car finance package. For example, if you were to take a loan for a car with Barclays of £7,500 over a term of 60 months the monthly repayment rate would be £141.96. This would work out at an interest rate of 5.1% per annum at £8,517.64 after five years. It's important you compare the rates offered by banks against other lenders.
3)      Car companies
If you're buying your car new directly from the company that manufactures it, there are usually finance deals available with them and this may be the best option for you. If you're buying a new car then investigate the finance deals your manufacturer offers – whether that's Vauxhall, Ford or anyone else.
4)      Dealerships
If you're buying your car from a dealer, whether it is second-hand or new, they will also usually offer some sort of finance package for customers and businesses. Again, you'll need to check how good the deal they're offering is and ensure you don't take their finance if you could get a better rate elsewhere.
5)      Family
If all the other options fail you can always ask your family to help out in any way they can. You could come to a car-sharing agreement with those relatives who contribute to the cost or loan you money for your car or set up another arrangement to pay them back. Borrowing money from friends or family can put pressure on your relationships though so make sure you consider this option thoroughly.