When you've got your eye on your dream motor, insurance can be an obstacle on the road to purchase – but it needn't be. Here are six key points to remember when considering your insurance application:
Find the right insurance provider
To ensure the best quote for your luxury vehicle, make sure you seek out a provider who specialises in top of the range models (such as Auto and General insurance). Not everyone is going to offer comprehensive insurance for a Maserati, or not at an affordable rate anyhow. You will have to expect rates 10-20% above non-sports car insurance wherever you go, but specialist luxury insurers can help you stay on the lower end of this.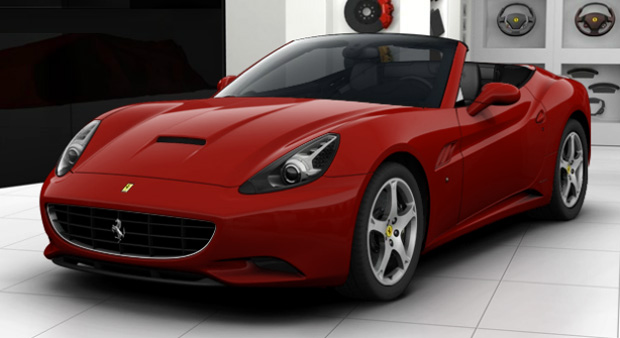 Join a club
The cost of your insurance will depend largely on how you use your vehicle as well as the repair and replacement costs of your particular model. Join an owner's club for your make of car and you will be able to glean tips from fellow sports car owners on how best to maintain your vehicle as well as recommend appropriate insurers.
Clarify how you use your car
You'll need to provide insurers with a realistic estimate of your mileage per year. Before you buy, it's worth considering how your usage will affect your insurance bill. Will you be using your vehicle as a special occasion runner or for everyday commuter? Low annual mileage can save you hugely.
Get personalised advice direct from the insurer
Doing your research doesn't just mean browsing price comparison sites and insurance blogs (though that's a great starting point). To really get your luxury car insurance right, you need to speak directly with insurers and find out how you could adapt your model to get a better rate. You may be advised to install a better security system or consider a packaged policy with your home insurance.
Improve your credit rating
If you truly want to get the best rate for your annual car insurance premium, keep an eye on your credit rating. Many drivers don't realise that insurers take a good credit rating as a reflection of a responsible nature. If you're investing in a luxury car, chances are your financial situation is stable but check your credit file for any errors that may affect your credit score. Simple clerical errors that can make a negative impression on your credit rating include: an issue with your electoral roll, address or date of birth.
Don't forget the optional extras that need additional protection
Are you looking at getting an expensive sound system installed? Perhaps the car of your dreams has additional aftermarket accessories that require protection? Don't forget to make your insurer aware of this. It might not help you get the cheapest premium, but accurate coverage is crucial if you want to fully protect that beautiful four-wheeled investment.