When you were single, all you want in a car is that it looks good and it makes you look even better. But now that you have a wife and a toddler, who's starting school soon, you'll have to re-evaluate the things that you want in a vehicle. For one thing, you want the sedan, minivan or SUV to be safe and child-friendly. To help you get started with your search for the best family car, here are five contenders that experts recommend: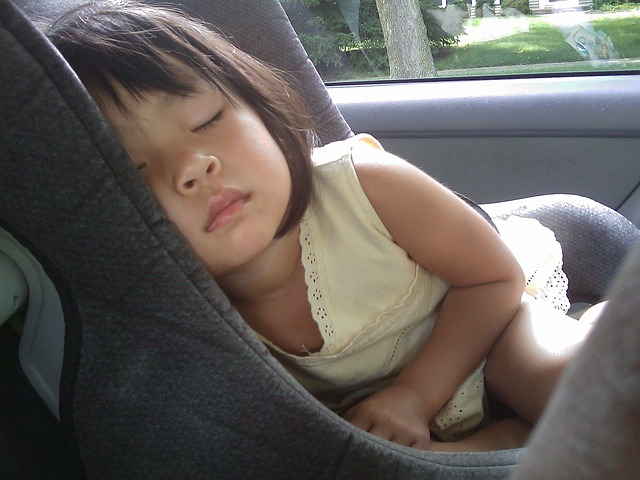 2014 Hyundai Santa Fe Sport
This South Korean brand has been making waves in the United States these last few years. It has been winning over the hearts of thousands of car shoppers with its notable features and designs. The Santa Fe Sport is becoming more and more popular with families because of its large cargo area, spacious backseat and tech features that anyone can easily manipulate. In fact, some experts said that this SUV is "fun to drive.
2014 Chevrolet Equinox
The Equinox boasts good mileage and comfortable seats, but what makes it on this list are its flexible backseat. You can slide forward the rear bench and back with ease to comfortably accommodate full-size adults and large child-safety seats. It's a front- or all-wheel drive and is equipped with standard multimedia and safety features.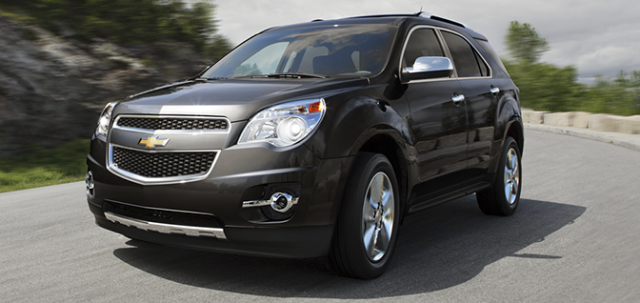 2014 Honda CR-V
Its spacious cabin, large cargo area and good mileage are the things the reasons that make this crossover a champion. Plus, it's the kind of vehicle that's easy to get in and out of, which is very important when you have young children or are travelling with elderly relatives.
2014 Subaru Outback
If you're looking for a good deal on a family wagon, then you have to go for a Subaru Outback. It's affordable and a capable all-wheel drive. It also has a luxurious backseat and cargo area. Plus, it has a revised suspension for flatter cornering with a backup camera.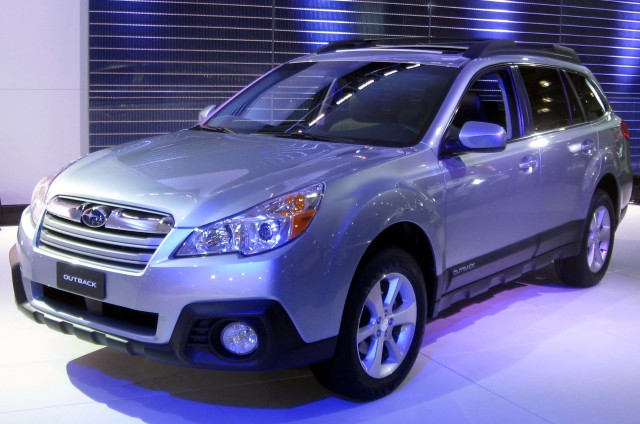 2013 Kia Sportage
The Kia Sportage is surprisingly a family vehicle, despite its sporty looks and driving style. Aside from that, it's an affordable and compact SUV. When it comes to comfort, performance, interior design, exterior stylin and reliability, you can be sure to get your money's worth with the Sportage. Take these suggestions and add your own choices to your list so you can have plenty of options. Just make sure to take important factors into account for an informed decision.