A mid-size pickup truck is ideal for occasional family off-road getaways.  Much smaller than full-sized trucks, these compact trucks are perfect for out of town trips with more convenience.
2015 Chevrolet Colorado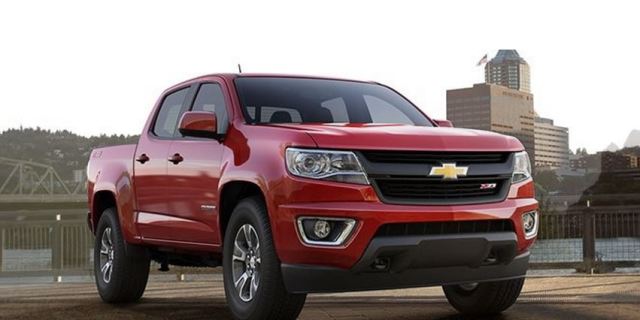 Priced at $20,120 to $34,415 and 19 mpg (city) or 26 mpg (highway), the Chevrolet Colorado soars above competition with its superior cabin design, spacious rear seats, good fuel economy and driving mechanism. Its four-cylinder engine is great for everyday driving with an option to upgrade to a V6. This truck has controlled handling, quick steering and dependable brakes. There is however an issue with rough downshifts in automatic transmission.
2015 GMC Canyon
Normal price for this car ranges from $23,069 to $37,235 with a speed of 20 mpg (city) and 27 mpg (highway).  Like the Colorado, it is fitted with a four-cylinder engine, with optional V6 engine, but it's more economical. Drive tests show that the GMC Canyon rides comfortably and quietly, has strong engines and luxurious cabin materials. When in automatic transmission, the truck seems to hunt for the right gear.
2015 Toyota Tacoma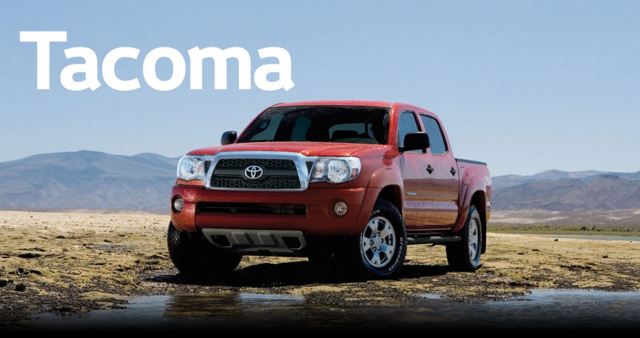 This truck is priced from $21,268 to $37,010. Miles per gallon is 21 for city and 25 for highway drive. Although more economical in the city drive, this compact truck offers excellent off-road capability, and durable, easy-to-clean cabin materials. Its four-cylinder engine may work incredibly well, but upgrading to a six-cylinder adds more power to the truck. The downside to this truck include lackluster cabin materials (albeit durable) and very low front seats.
2015 Nissan Frontier
The Nissan Frontier is the most affordable truck featured here, priced at $18,735 to $35,248.58. It is very economical, too, with MPG of 19 (city) and 23 (highway). Just like Toyota Tacoma, prospect owner would greatly benefit from upgrading the engine from V4 to V6. The car's price is quite understandable having relatively slow-response steering, low cabin surface, and limited rear-seat space. Still this compact truck's straightforward cabin and easy-to-use center stack controls are fine features for a budget-friendly pickup.
2014 Honda Ridgeline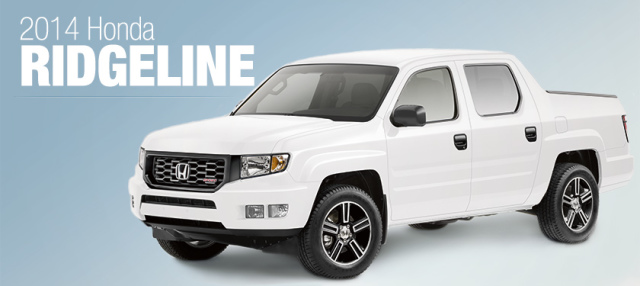 This truck is by far the most expensive of the trucks listed here, with price ranging from $29,575 to $37,505. The MPG rating of this truck is at 15 (city) and 21 (highway), not very economical really. So what makes this truck a top contender? The Ridgeline has been chosen as "2013 Top Safety Pick" by the Insurance Institute for Highway Safety, and "2014 Best Overall Brand" by Kelley Blue Book. Plus, its interiors are so classy and comfortable, you would barely know you're in a truck.