Recent developments in technology have proven that nothing is impossible. For instance, self-driving cars, which we first saw in movies such as Back To The Future, have been tested and created by brands such as Tesla and Google.
Research featured by Gartner said that driverless cars will hit maturity by 2020 and will further revolutionize motoring.
There are certain technologies, which are being tested right now, such as virtual reality, which will further encourage consumers to shift to the smart cars. VR is more popularly associated with gaming, wherein many big developers such as Gaming Realms are considering the technology as the driving force to success in the coming years. Gaming Realms, the creator of Spin Genie, which hosts a slew of award-winning table games, suggest that high quality technology has become the solid foundation of their future growth. Similarly, experts foresee these technologies being crucial in the development of smart cars and the transportation industry. Daniel Colaianni of VR Bound said that VR "plays a large and influential role in transportation" where future driving lessons can be taken digitally and virtual trips will become possible.
Aside from VR, there are other revolutionary technologies we hope to see shape the future of transportation. Read on below to find out the top 10 smart car technologies we expect and hope to see very soon.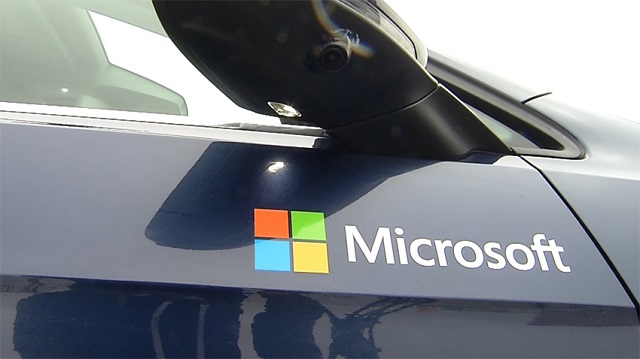 1. Gesture Control
Audi made voice control in cars possible when they featured the technology in one of their cars in 2011, with developments in enhanced gesture control expected soon. Biometric sensors and finger-sensitive screens are now common features on smartphones and could potentially integrated in smart cars soon. Audi and Mercedes-Benz are developing cars that use said technology.
2. AR windscreen
To add more functionality to smart cars, using an augmented reality display as a windscreen could happen relatively soon. Information like maps could be viewed easily without blocking the driver's view of the road ahead.
3. Updates for apps and firmware
Imagine a car that is able to run specialized apps that are as detailed as the ones on smartphones. Checking information from smartphones via the car's windscreen display will be possible, where drivers will be constantly connected via email, chat platforms, maps, and be able to take calls. Airbiquity's Scott Frank said in his interview with the Mirror, that future cars "will have transformed into essentially a moving room on wheels, allowing the user to experience and stay connected with everything they would at home, in their vehicle."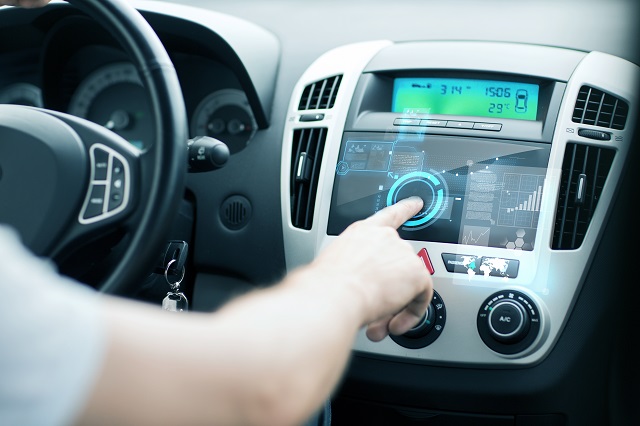 4. Sheet thin solar batteries
Electric cars are contributing to sustainable cities in many prime markets. Hopefully, the creation of sheet thin solar batteries can be possible, too. It will avoid having to recharge the cars for long periods at charging points, as the sun will be able to power the vehicle while it's exposed to daylight. The batteries will be attached to the outer panels of the car and since it is thin and bendable, manufacturers won't have to compromise the aesthetics of the vehicle while offering a sustainable vehicle.
5. Communicating vehicles
In the future, smart cars may have the ability to communicate with each other by sending information that helps to lessen traffic and avoid congested roads. The technology also aims to increase road safety by lessening collisions between cars. It will significantly increase road safety, efficiency, and the user's driving experience.
6. Notification and tips
A great technology for smart cars in the future will be digital notifications about smart fuel saving tips and notifications regarding nearby gas stations that will help drivers maximize their time on the road. It can also help to avoid accidents brought about by mechanical issues, as the vehicle will notify the driver immediately if there are any unstable parts.
7. Seamless smartphone integration
While smartphones can now connect to smart cars, there are still limitations on the data access. We hope to see more hands free options, where drivers can access and control their smartphones freely through voice commands or at least buttons available on the steering wheel. It will be great to see an integrated system into car dashboards in the future.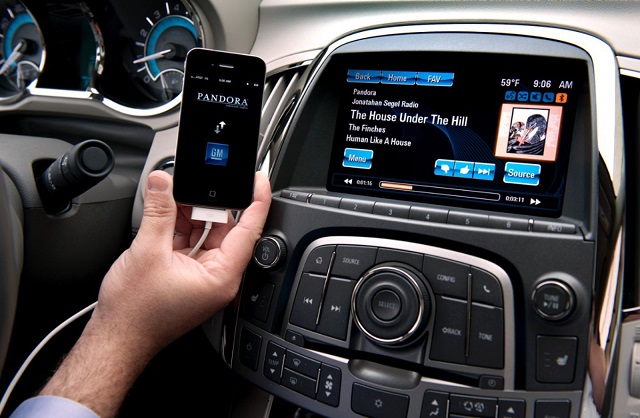 8. Self-healing paint
This one is already available on the market, but it hasn't reached consumer cars yet. This cool technology makes surface scratches magically disappear after a few minutes, making vehicles look as good as new. Research entitled 'Lux' said it is possible it could appear on future vehicles considering that Nissan has shown great interest in the smart car paint and that LG has used the same paint on their smartphones. Although deep scratches won't be 100% rectified, the car will still look clean and fresh from a distance.
9. Comprehensive vehicle tracking
Insurance companies and even some states require certain fees based on how many miles drivers take their cars. With comprehensive vehicle tracking device, insurance firms will be able to keep track of details regarding any incident reports in real-time. Tracking sensors may also include built-in dashboard cameras that can record any incidents the driver may experience on the road.
10. Health monitoring
While smartphones and wearables are able to take health data from users, smart cars should be equipped with the same technology. Sensors can be placed on the seatbelt or steering wheel that tracks the driver's vital statistics. It aims to assist drivers with medical needs immediately, as the car will be able to pull over and alert paramedics right away.