Today, nearly all car brands have their own line of small cars, all are handy to drive along the highway with their amazingly powerful machines, friendly maneuvering technology and great fuel efficiency, not to mention eco-friendly design.
However, with a long list of mini cars out there, it does become a challenge to choose one for yourself when price is but a minor difference, but getting the most value for money can be almost like depending on luck.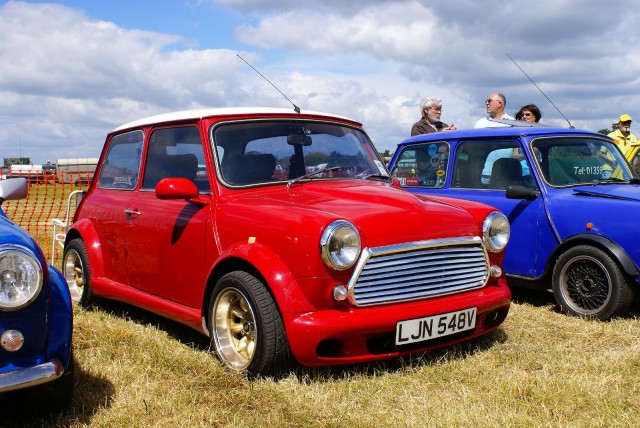 At any rate, here is a brief buying guide to small cars, and this should give you a head start in determining which car is ideal for your circumstance and which is not.
Be clear with size and/or space – Understand that we are talking about categories here. There are supermini cars, there are minis and then there are medium-sized ones. Know your space requirements. The parking space you have determines the outer measurements of the car, and the passengers and stuff you frequently bring determine the interior space of the car you need.
Determine all possible cost of ownership – Do not just calculate the buying price of a car. While you consider the acquisition cost, also mind the running and maintenance cost of the car. In this case, choosing between a brand-new car and a used car comes into play because most used cars have low acquisition cost but high maintenance cost.
See through the car brochure – Do not be fooled with most car marketing scheme of posting a low priced "bare" care, when in fact, you ought to be paying more in order to have those necessary conveniences and features. Remember Volvo's self-parking car where the necessary program of detecting pedestrians was sold as an optional feature? It bulldozed people at a car show simply because it only detected other cars, not people.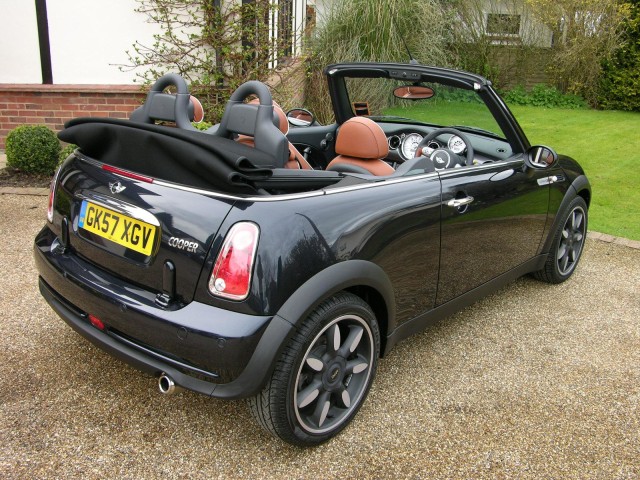 When buying small cars, remember they cannot have very powerful or very fast machines, although some are more powerful than others in their category. Mini cars are not meant for heavy-duty driving, but should be able to accommodate your regular driving needs around the city and a little beyond.